Today is my daughter's 10th birthday, so it's also my 10th anniversary of becoming a mom. When I quit my job as a teacher eight months after she was born, I celebrated by starting a 365 blog. It was a lot of fun documenting our adventures together, and I felt a daily sense of purpose in writing.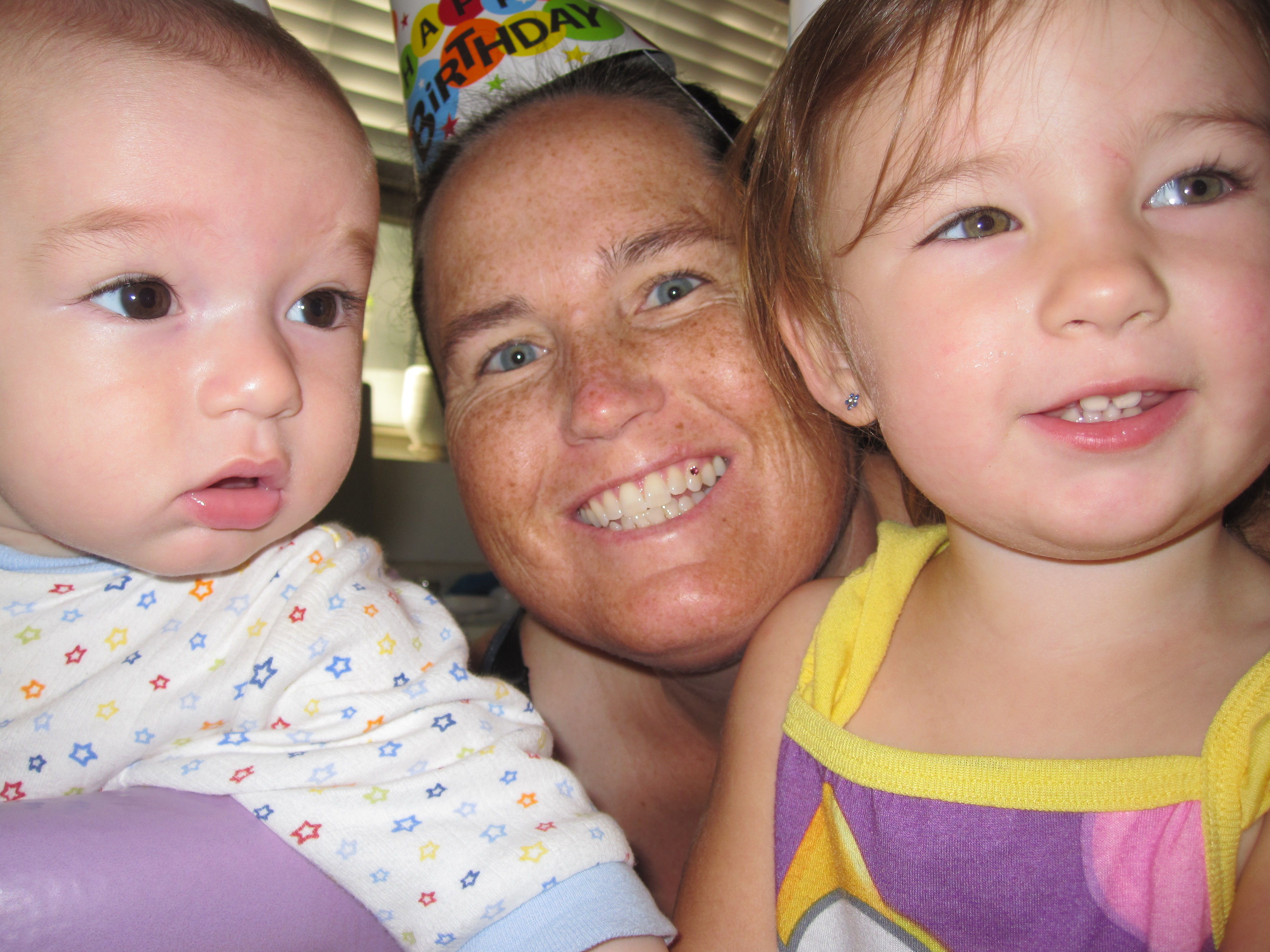 365 Daily Blog
Fast forward almost 10 years, and I am itching to get back to writing every day. I've been thinking over what to write about now that my kids are in school and we are not sharing adventures together as often. I keep coming back to the format of the 365. It keeps you honest and gets you to write something daily. So, I thought, what do I have coming up in the next 365 days that would be interesting enough to share on the Interwebs?
AP or WDW?
A little background—in February, the kids and I came off of a year with annual passes to Disneyland. We loved our trips, and while we can't do that every year, we decided that we would do it again sometime in the future. On the flipside, when we went to Disney World in 2016, we decided that while we had fun there, it was a lot of work (not to mention expensive), so it would be an every-three-years kind of trip. Well, that has us looking at 2019.
Galaxy's Edge
Guess what else is coming up in 2019? Star Wars: Galaxy's Edge! Both Disneyland and Disney World will have new lands based on the Star Wars universe coming to their parks in the same year we were on track to visit the East coast again. Thing is, Galaxy's Edge won't be opening at Disney World until late fall. We don't want to be there for the opening, but we also don't want to time our trip to right before it opens. We've already experienced that with missing the opening of Pandora by a few months last time.
Decisions, Decisions…
So, what to do? Put off our triennial Disney World trip for several months in order to escape some of the opening crowds? (Thus having *gasp* WELL OVER A YEAR between trips to a Disney park?!) Or schedule our next trip to the closer and easier park (read: Disneyland) a year from now? (When hopefully the Star Wars crowds have died down a bit from over the summer.)
The only obvious answer is to do both.
Enter Disney Premier Passports!
Best of Both Coasts
For those who don't know, Premier Passports allow you to hold annual passport privileges at both Disneyland and Disney World. I've always considered Premier Passports to be for those die-hard Disney fans or those lucky bloggers who cover the Parks on both coasts. I never dreamed that one day, I could hold the coveted gold card in my own possession! Now I am going to make that dream a reality for me and my kids!
Better Start Saving!
It won't be easy. Premier Passports are extremely expensive: $1600 per person. My plan is to take as little out of our family's regular budget as possible, and be ready for our first trip by next year. For the next 365 days, I'll be posting a tip here, a trick there, and progress reports along the way so that you can see how we make travel a priority in our family without breaking the bank.
So I invite you to come along with me as we plan for the next 365 Magical Days of Travel!