Day 9/365 2018-2019
Autoslash is a website that finds a low car rental rate for you, and/or tracks the rate of a rental you have already booked. I use Autoslash every time we need a car rental.
Book with Autoslash
Usually I will start with Autoslash to find a good rate for our trip, and then book using the suggestions they provide in an email a little while later. Autoslash automatically does all of the homework for you, finding coupons, applying memberships you may have, and searching different vendors to find you the very best deal.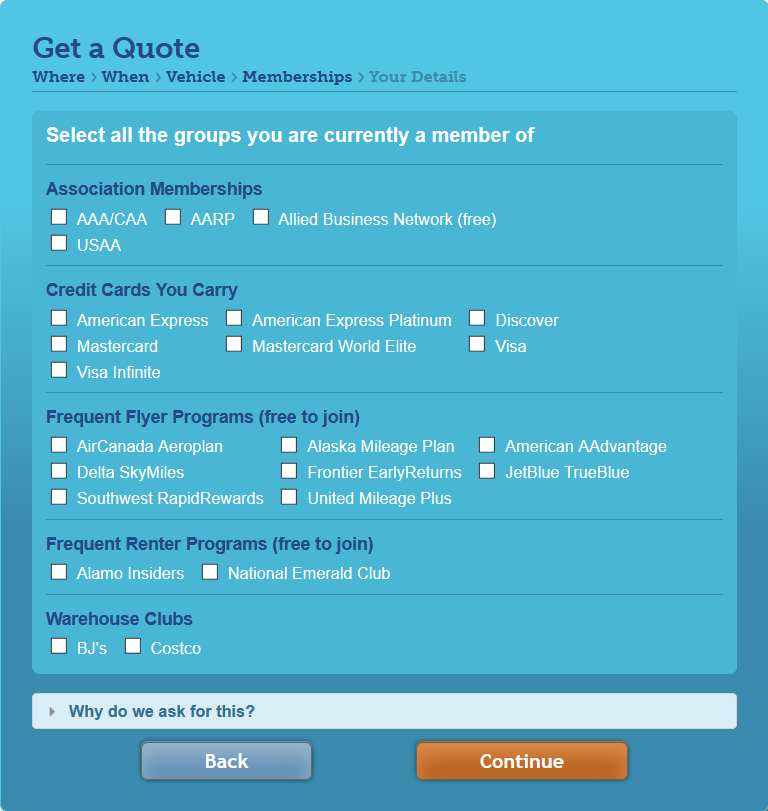 Track Your Rental with Autoslash
Once you've booked your car, you can enter the details into Autoslash's tracker, and they will alert you if they find a better deal. I have rebooked cars many times, and saved lots of money using this free service. Give it a try the next time you need to book a car rental!