245/365
Why does the end of the month always sneak up on me so quickly? May is almost over, and June is looming around the corner. I keep a list of tasks to complete at or before the end of the month, so here are some of the ones that can help you save or earn some money.
Grocery Store Rewards
Last month, I had a full 10 rewards to use for a dollar off gas at Safeway. I ran my car as low as I could and filled up on my way home late one evening. I guess my tank was more empty than I thought because I was able to put 16 gallons in. I did have a slight hiccup. I like to use Safeway gift cards at the pump when I don't have a card with a category bonus at gas stations. I went into the little shop to get it, but the transaction didn't go through. I had to buy another one, and later go to the service desk in the main store to get another gift card since the failed transaction did go through. Unfortunately, I ended up with twice the amount in gift cards than I had intended, but I will have plenty of gift cards to use at the pump for Safeway!
Each month, I try to earn enough Swagbucks for at least one $25 Virtual Visa at a discount of 13% or 2175 SB. I have been very busy with other things this month so I haven't been concentrating on Swagbucks, but I did still have a healthy stash of SB in order to make this redemption before time ran out.
Disney Movie Rewards Challenges
Be sure to play any Disney Challenges you have not yet attempted this month on Disney Movie Rewards. There was a new one that came out on May 20, plus the Marvel Challenge from the beginning of the month. You can add five bonus points to your account for each game you play. There are three each month, so you can add 15 points each month by playing all three.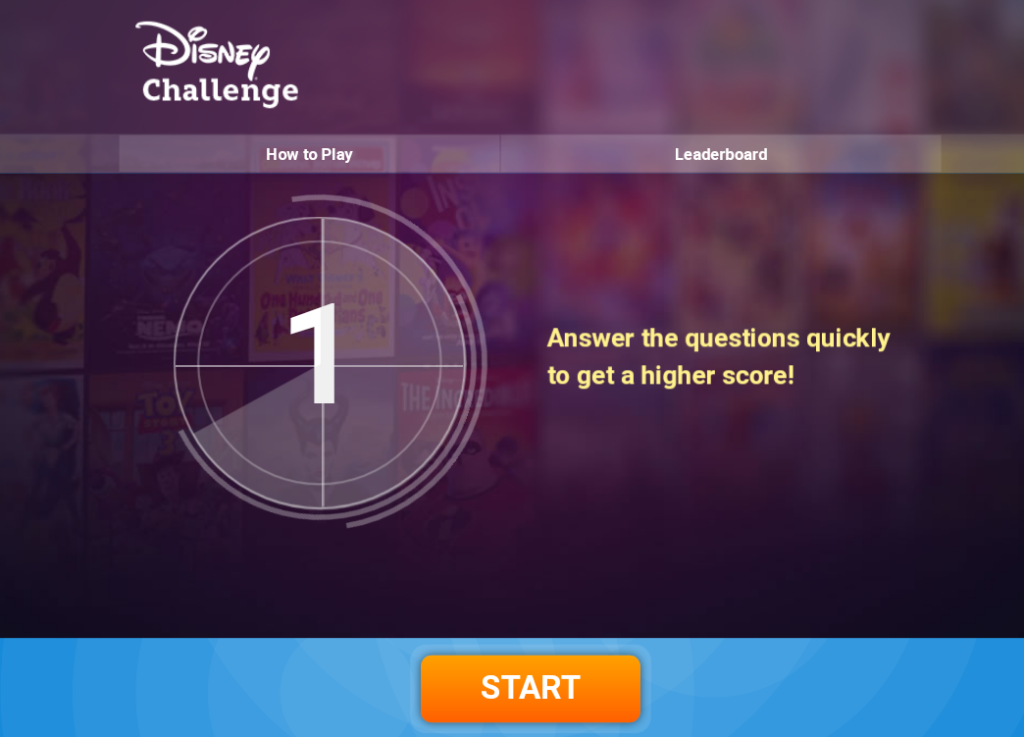 Expiring Deals and Coupons
The end of the month is a good time to go through your coupons and emails to see if there are any deals you should take advantage of before they expire. Lucky for me, my Gmail account puts expiring deals at the top of my promotions box so that I can decide if they are worthwhile before I miss out on anything I may have overlooked.
What is on your end of the month to do list?