365/365
I can't believe it's been a year since I launched 365 Magical Days of Travel! I feel like it's been longer than that in some ways, but so much shorter in others. I've had so much fun and learned so much in the past year. Mostly, though, I want to thank all of the people who have supported me in my first year. You all are the reason I can't wait to jump right into the next 365 days with both feet!
My Family
Where would I be without my family's support, right? From the late nights up writing to the "Hang on, I've just got one more thing to post!" to getting just the right picture for the blog, my family has been very patient with me this year. My kids are great sports at playing along with me in my videos, and my husband is a good sounding board when I have a technical glitch. They have all stepped up to help, and I am so thankful for that!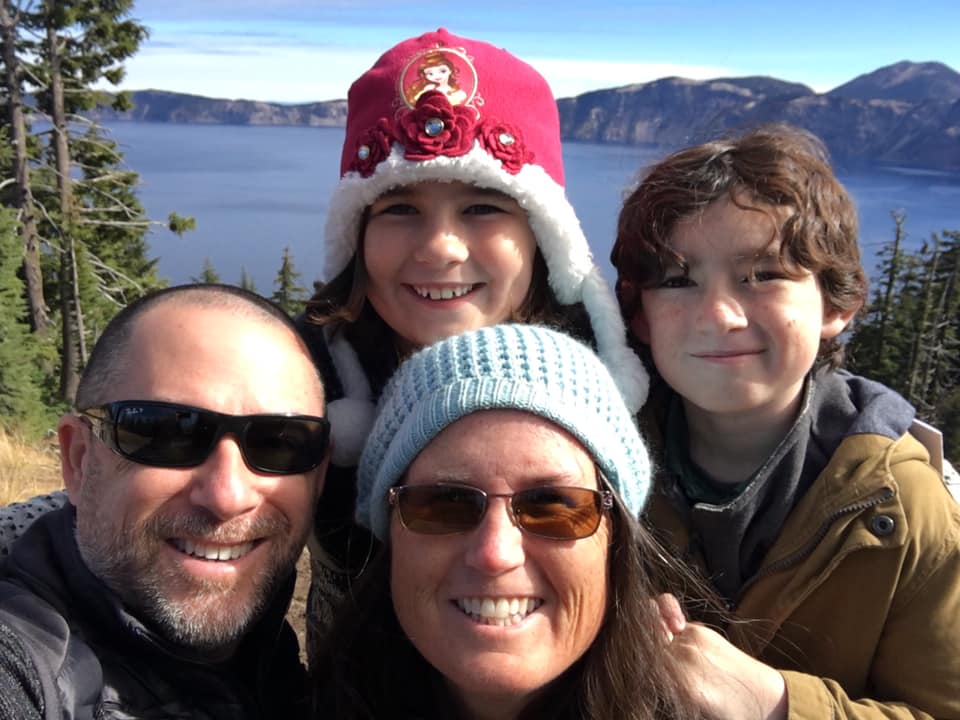 My Friends and Family
You know who you are. You're the people I know in real life who have taken the time to read what I write and give me feedback when you see me in person, or even with a quick note. I really appreciate it so much. Knowing that I'm helping you and making a difference in your life means everything to me. Thank you so much for your support.
My Readers
My readers are what gives my blog life. You are the ones who are consuming what I am putting out there, and I want to thank you for helping me find my voice. While I could technically do this without you, my readers, what would be the point? I am so happy you're here to listen to what I have to say, and I hope I am serving you well.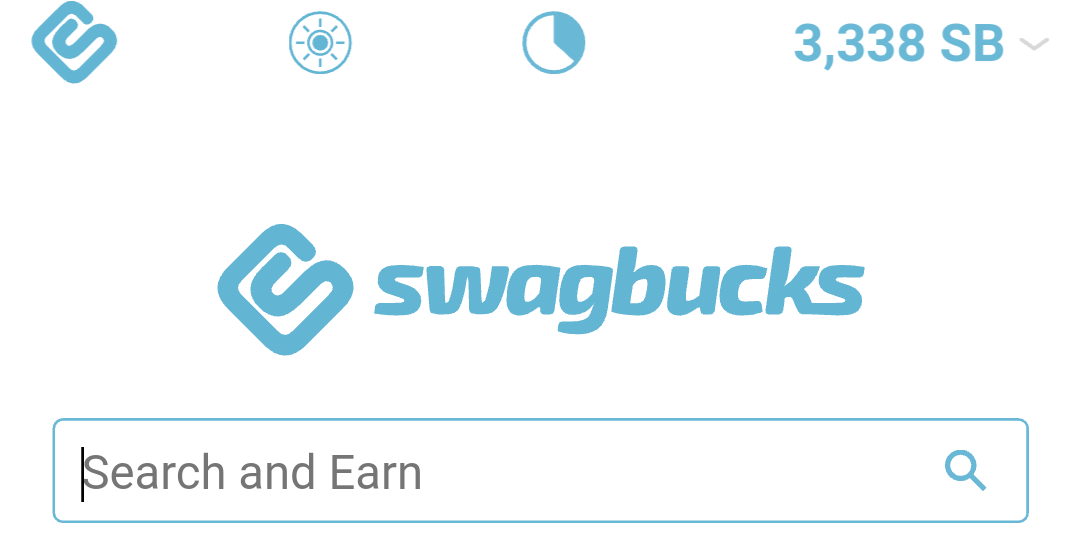 My Affiliate
Finally, I would like to say a special, "Thank you," to my partner, Get Away Today. They really do go above and beyond in their company, both to their customers and their affiliates! They are always ready to answer questions, check in to see how you're doing, encourage you along the way, and even send goodies in the mail. What a great business model!
My Undying Gratitude
So thank you all from the bottom of my heart. You are the reason I get up early in the morning and stay up way too late sometimes. Please don't hesitate to give me feedback whenever you see fit. I would like to continue to grow and evolve into a great resource for you, to inspire you, to help you realize your travel dreams. Here's to the next 365 days!
(Oh, wait it's a leap year. I'm going to have to rename the blog "366 Magical Days". Tee-hee!)
Catch Up on the Last 365
Just in case you missed the last 365 or just want to relive some highlights, here are a few articles that I think stood out this year.
What has been your favorite this year?