Day 1/365
I couldn't think of a better way to kick off my new 365 year than by posting, "We're going to Disneyland!" That's right, we're headed to the original Magic Kingdom to start our year of annual passes at the Happiest Place on Earth!
Flex Passport
The other day, I happened to glance at the blockout calendar for the Flex Pass (which I plan to get for the kids), and October 12 was marked as "Reservation Unavailable". I was happy that I didn't schedule a trip for Columbus Day weekend when the kids had a day off. They have two days this weekend, so we are golden. However, a couple of days later, I happened to check the calendar again, and September 28 was unavailable. Yikes! That's our date! I hadn't bought the tickets yet thinking we'd have to go to the booth anyway. So I shifted and decided to buy regular tickets to guarantee our entry, and then we'll upgrade to passports during the day.

Changing Products
Originally, my plan was to get the kids the Flex Passport, and get myself the Signature Plus. My thinking was that I'd have free parking, MaxPass, and deeper discounts. Well, after some calculations, I realized that we won't be using the parking since we're staying within walking distance for all of our trips so far, and the deeper discounts don't justify an extra $700, which is what I saved with parking and discounts combined during our 2017-2018 season pass year. So I have to give up my dream of owning a Signature Plus Passport with no blockout dates in order to save some money. No problem! With the Flex Passport we can add on MaxPass, and we'll still get 10% off merchandise and food. We already have our trips planned out, so making reservations for our dates will be no big deal.

Using Disney Gift Cards
I purchased our 2-day tickets (just in case tomorrow becomes unavailable, too) with our discounted Disney gift cards. I'll use them again when we have to pay for our upgrade at the ticket booth. Each pass will cost $699, and we already paid $280 or so each for our 2-day park hopper ticket, so it's not that much more to upgrade for the next year's worth of Disneyland fun!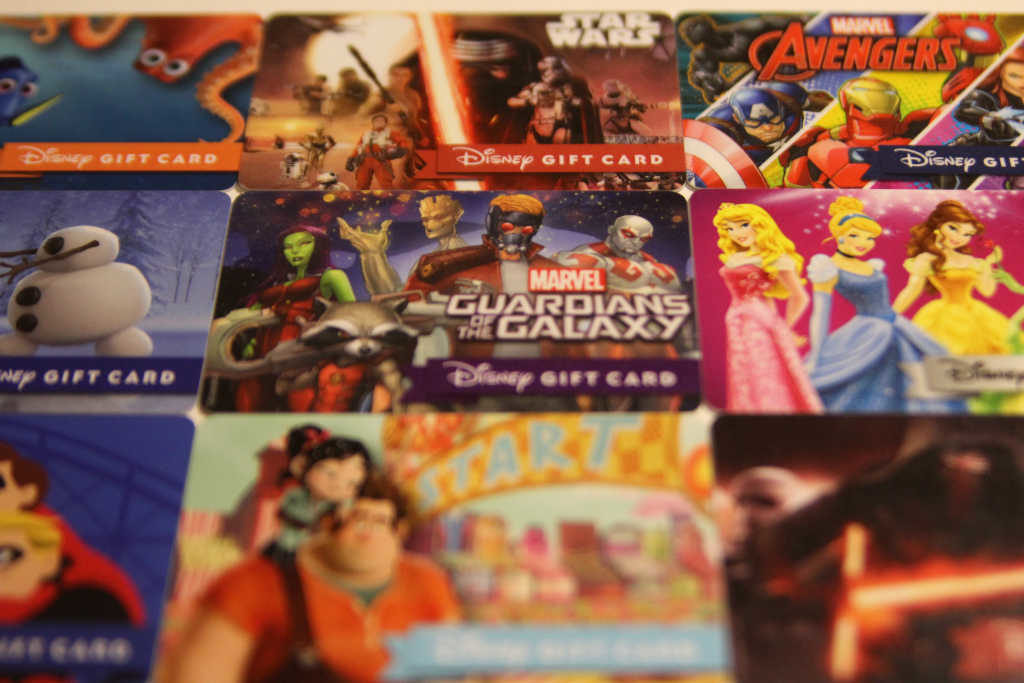 Getting Excited
We are so excited to kick off our annual pass year. I've booked our next four stays plus this one of course, and three of the five are in hotels that are new to us. I can't wait to share them with you all!
Double Your Fun with Get Away Today
Get Away Today is offering a double discount while we are at Disneyland. You can get $20 off packages of at least two nights and two tickets with my code, MagicTravel20. It's good through October 4, 2019. Use my link and code to save on your next stay. I do earn a commission when you book with my link and/or use my code, so thank you for your support!