172/365
Today is the third Monday of the month. You know what that means: DMR Disney Challenge! Dust off your Disney trivia and get to playing the game to earn your five bonus points.
Earn More Points
If you want to earn more points, here are some ways you can add to your balance:
Link your other accounts like Atom, Fandango, and Regal, even if you don't use them
Enter codes from any Disney/Star Wars/Marvel movies you own or buy
Upload tickets or link to a ticket broker like Atom or Fandango to earn points on movies you see in the theater
Look for a bonus code in the monthly email from Disney Movie Rewards
Play Disney Challenge twice per month starting the first and third Mondays of each month
Play Marvel Challenge starting on the first of each month
Look out for opportunities for bonus codes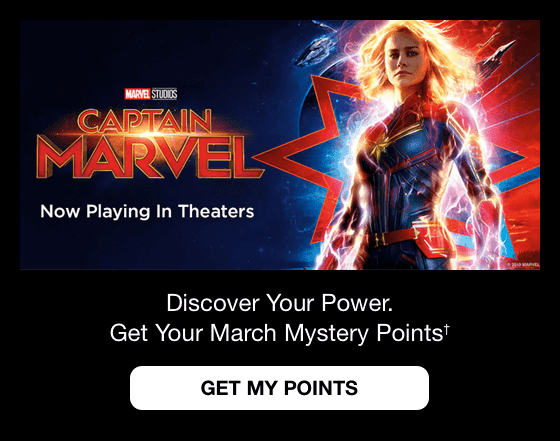 Redeem for Gift Cards
Once you have at least 550 points, you can redeem them for a $5 gift card. There are other redemptions on the Disney Movie Rewards site, but this is the one I like best. It's free money to use at Disney, and you can choose from some fun card designs. Just make sure you know if you're choosing a plastic card that gets mailed or an ecard that gets emailed. I'm nowhere near having enough points to redeem, seeing as I just recently got our last two cards, but I'll keep my eye on the selection to see which one I want next!