254/365
This week at Safeway or Albertsons branded stores, you can get $15 off your next purchase of $25 or more when you buy $100 in select gift cards. Keep reading to see how you can maximize this deal.
Gift Cards Included
While there's not a great selection of gift cards, you might find something you can use. The Happy gift cards seem promising since they can be used at many different merchants.
Maximize Your Rewards
Of course I can't be satisfied with $15 off a future purchase. I'll also use a credit card that has a rewards category at grocery stores. Normally for us, that's the American Express Blue Cash Preferred Card with 6% cash back on up to $6000 per year in the grocery store category. Due to this cap, I try to look for other cards to occasionally mix in, since we will inevitably hit that cap well before the end of the year.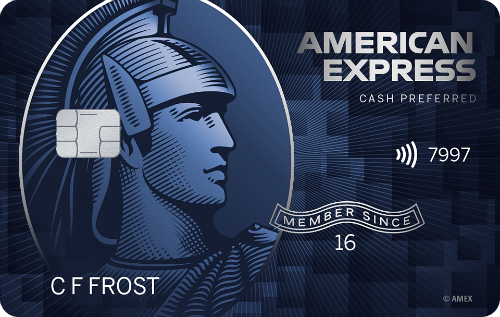 Right now, Chase Freedom's second quarter bonus category is grocery stores. Cha-ching! 5x Ultimate Rewards for us since we also have a premium Ultimate Rewards-earning card like the Chase Sapphire Preferred or the Chase Ink Business Preferred. This is the last month in the quarter, so we have some more spending to do before we hit the $1500 limit on the Chase Freedom. I keep a spreadsheet of our 5x category spending each month so that I know if we've maxed it out early or need to spend up before the end of the quarter. Check out this article on how to maximize your spending with Chase Ultimate Rewards.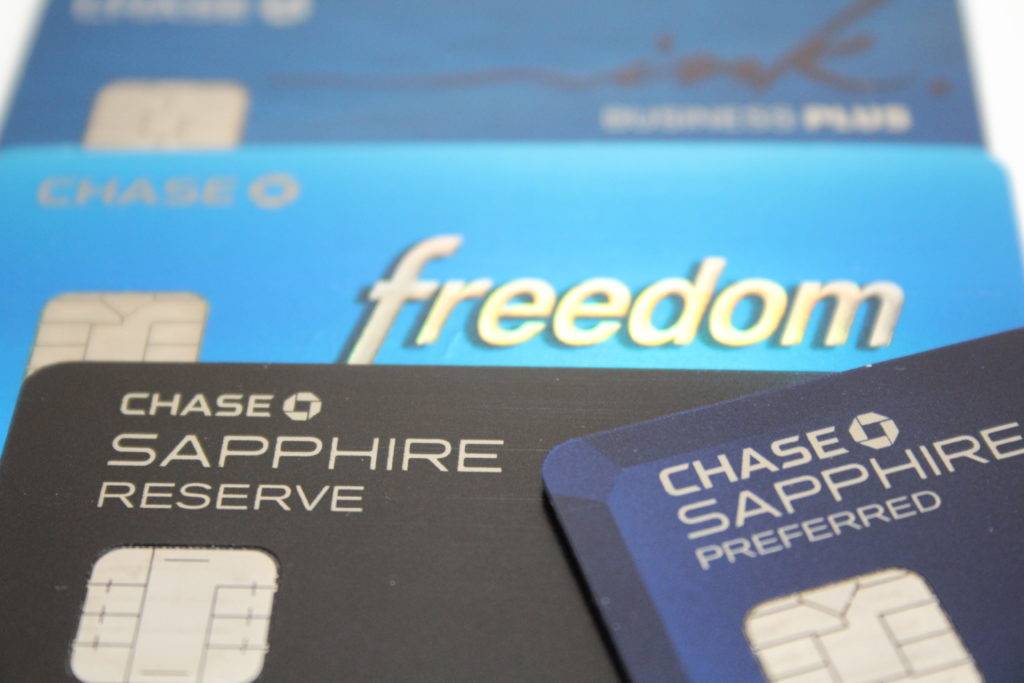 Check Your Local Store's Brand
Be sure to clip the coupon to your just for U account and use your number or card at the register to get the discount. If you're not sure which stores are owned by Safeway/Albertsons in your area, take a look below. You can find this clickable image here if you scroll to the bottom of the page.

Affiliate Links
This post contains affiliate links to referrals for credit cards that I currently have in my wallet. If you use those links, you will be supporting me in my work to bring you great deals and maximize your savings. Please do not ever apply for a credit card if you are not absolutely sure that you can manage the credit in a responsible way. Even one missed payment or interest charge will negate any rewards you have earned.