179/365
Southwest is having a sale in select cities on travel through June. I don't have any travel booked for that time, but a flight I have booked in the fall dropped in price, so I was able to lower our flights by a whopping 2758 points per person!
Constant Vigilance
It pays to keep an eye on your flights with Southwest. It doesn't cost you anything to change your flights, and it's actually really easy to do. I always check my flights when they are having a sale, especially. To book at the lower rate, you simply click on the flight from your account and hit "Change". Then you can either pick a new flight or the same flight.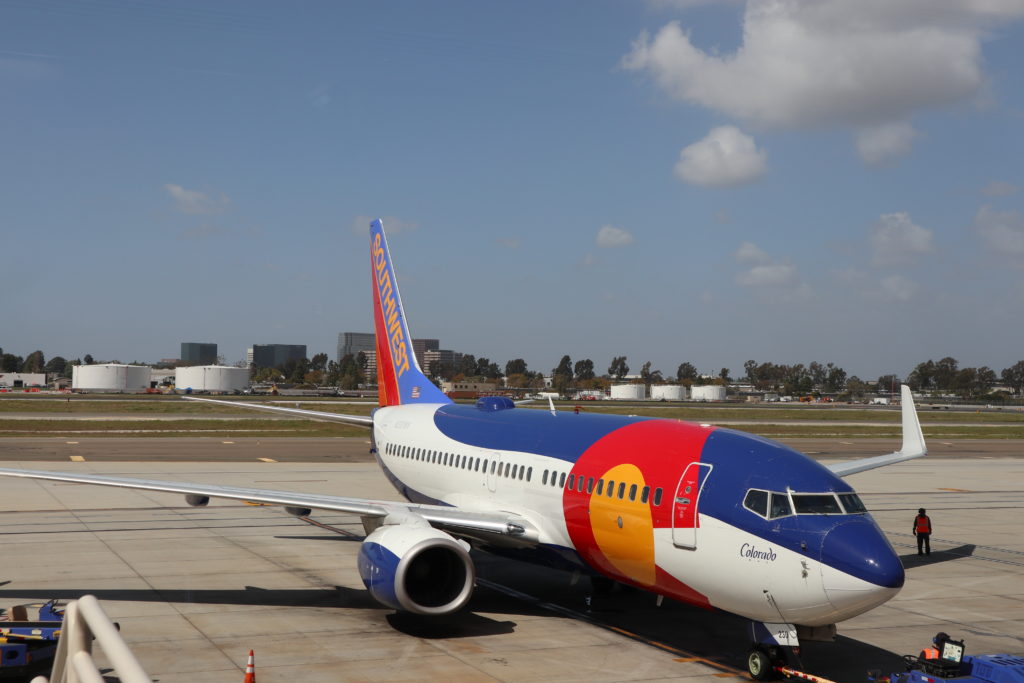 Only Book One Way Flights
This is exactly the reason you want to book only one way flights whenever you travel on Southwest. If I had booked a round trip for this itinerary, I would have saved points on the way back, but I would have paid more points for the same flight on the way there. No need to pay more. I just left that flight alone. Maybe it will drop in the future. Maybe it won't. My latest flight dropped three times, but the outgoing flight was cheap to begin with and never dropped.
Through March 28
This sale goes through Thursday, March 28 and is good for travel between 5/7-6/12/2019, but I found a good deal on a flight for fall. Since Southwest's fares fluctuate, it never hurts to check your flights often. Plus, you should always try to book as soon as the schedule opens because if a flight never drops in price, you know you are getting the best price, and if it does drop, you can change it for the better price.