189/365
This week, Southwest announced a sale with a clever hook: celebrate an obscure holiday by booking a flight!
Schedule Open Through November 2
Southwest quietly opened their schedule through November 2, maybe in anticipation of this sale. This means that you can book your travel for the rest of the spring, summer, and part of fall. It pays to book early, because even though you can easily change your bookings as prices drop due to sales, they are often their lowest right when the schedule comes out.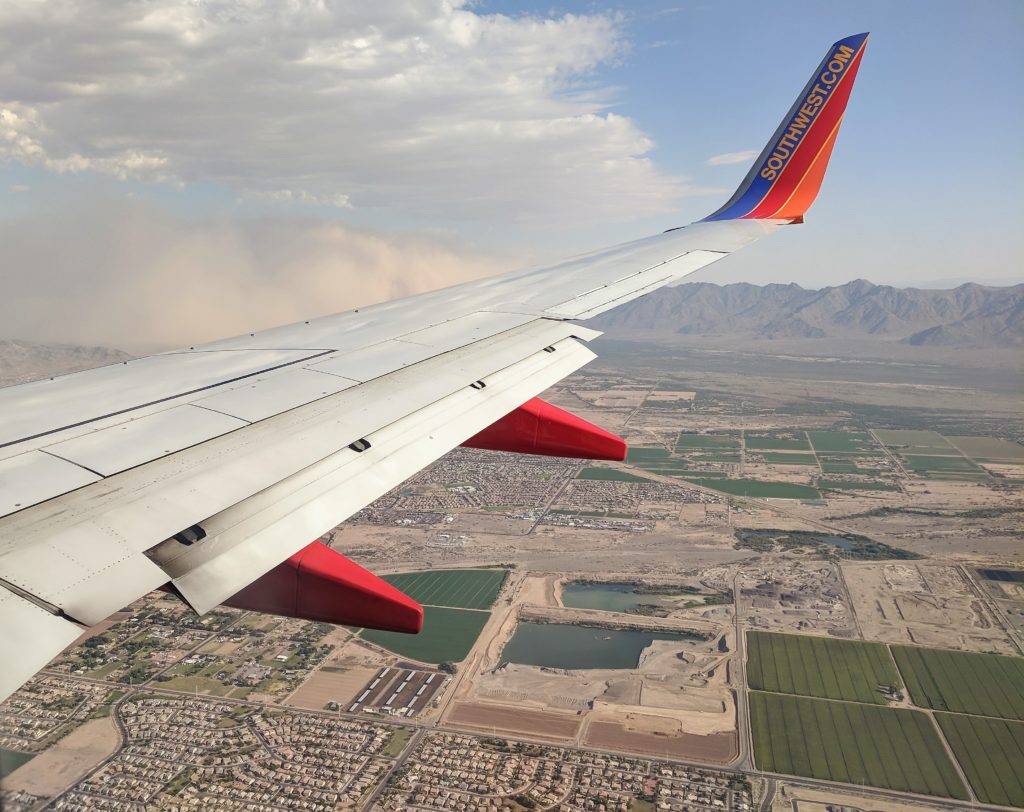 Check Your Bookings
If you already have flights booked on Southwest, you can easily rebook if the price or points drop. You will either get the points deposited back into your account, or get a credit you can use on a future flight. I love checking my flights and finding that they are lower! One way to maximize this is to only book one way flights. That way, if one segment drops, you don't have to weigh the consequences of rebooking the other segment. You can just book the segment that dropped and leave the other one until the next sale.
On Sale Through April 11
This sale goes all the way through Thursday, April 11, so you have plenty of time to find which Obscure Holidays you would like to celebrate with a trip!