149/365
I usually don't break my trip reports into more than two posts. Most times, Part 1 is all about the deal and the budget, and Part 2 is all about the itinerary. However, this trip is more complicated to write about than I anticipated, so I'm going to break the itinerary portion of my report into daily segments, starting with our outbound day, Saturday, February 2, 2019. You can read about our budget and deals in this post here.
Cancelled Flight
Our flight was supposed to leave PHX at around 10:30am, so we arrived at the airport at 8:30am, breezed through security with TSA PreCheck, and settled into the lounge. There was a message on my phone that our flight had been cancelled. You can read about that part of the story here. Suffice to say that we were able to take a later flight that got into Orlando at almost 11:00pm instead of our original 4:30pm.
Sleeping on the Plane
If you were wondering if the kids slept on the plane after I bribed them with neck pillows, the answer is no, not really. Carter slept for all of about 30 minutes, and Maggie spent most of the flight tossing and turning trying to find a comfortable position. I guess red-eyes in coach are not in our immediate future.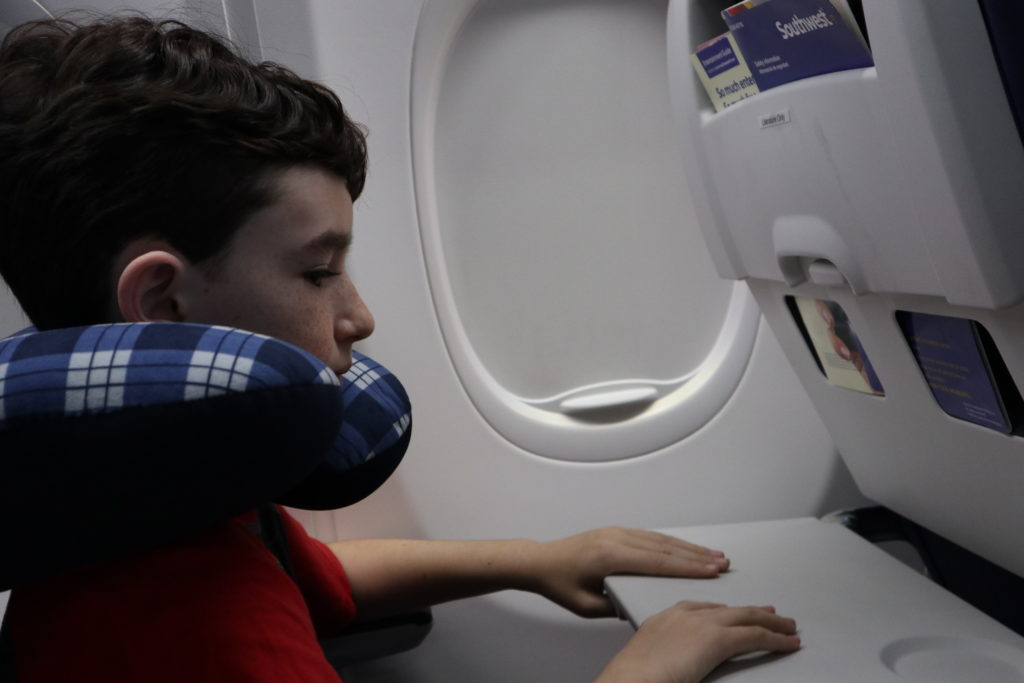 Chaos at Baggage Claim
We got off the flight to go retrieve our luggage, anxious to get to the hotel and settle in for some sleep before hitting the park in the morning. One look at the baggage claim area, and we knew it was not going to be that easy. Every inch of space between the carousels was taken up with bags lined up in neat rows. The airport shut-down that had cancelled our flight had also affected numerous flights coming in that day, and the dedicated Southwest employees were diligently trying to scan and sort all of those bags. It was going to be a long night.
Lost Luggage
First off, we looked on the carousel from our current flight. No bags. Then we started scouring the rows upon rows of bags. Thankfully, we found two of our bags amidst the sea of bags. The agent at the ticket desk had mentioned that our bags would most likely arrive before we did. Well, two of them did. Two, unfortunately, did not.
Baggage Claim Desk
The next step was to get into the long line at the lost baggage desk. This line took over an hour with so many people looking for their bags. We finally got to the front, described our bags and their contents, and got a form that included a website that we could use to check on the status of the bags. It was a little nerve-wracking because the two missing bags contained all of our clothes (except the next day's worth) and fresh food.
No Room at the Inn
We finally left the airport at 1:30am via Lyft. The driver was so sweet, pointing out area attractions as we went by them. When we arrived, we dragged ourselves into the lobby at the Hyatt House, and the young man at the desk proceeded to inform us that he was sorry, but they were sold out for the night.
Say, What?
I was dumbfounded. This is what he leads with? I'm sorry, but we're sold out tonight. How about leading with, "Your last name, please?" I had already checked in via the Hyatt app earlier in the day (yesterday, as it were), and I even knew the room number. He said, "Oh, right, Mrs. Baca. Here's your reservation." Thanks for the heart attack, man.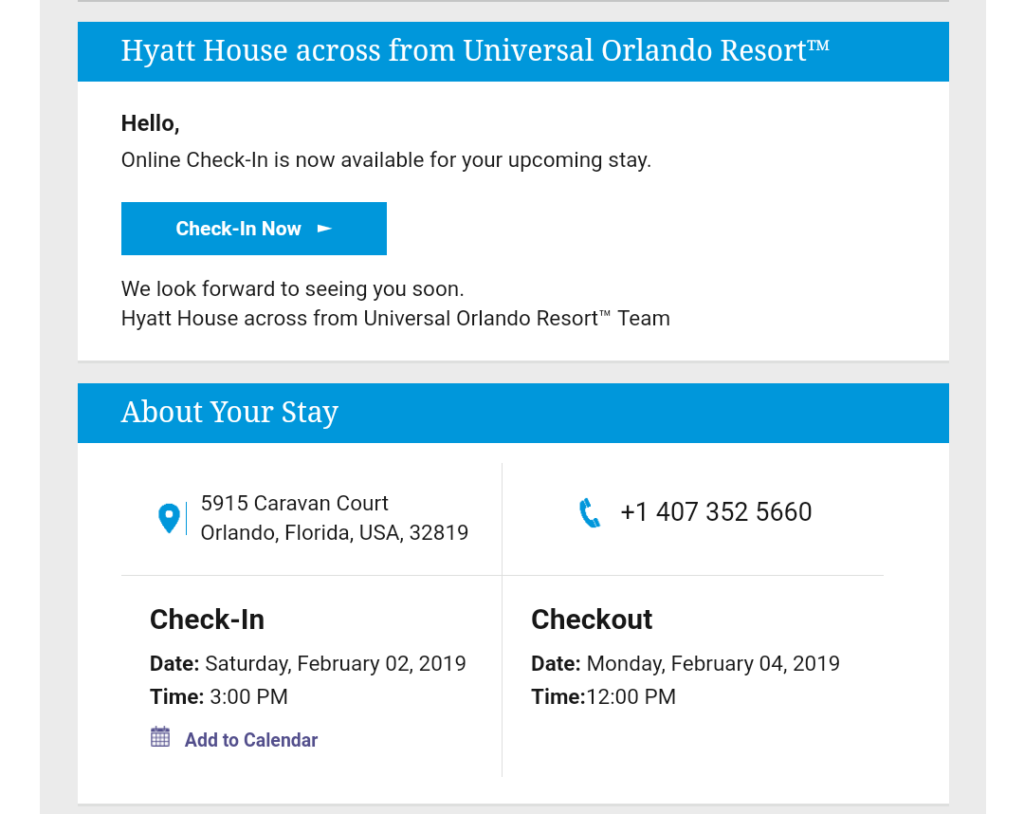 Traveling with Fresh Food
Whenever I travel, I try to bring some fresh food to help cut down on our food budget. Grocery delivery costs money, and we've had issues, such as in NYC, the hotel "grocery shopped" at the convenience store, doubling and tripling the price of things. It's just easier to bring our own. Until something happens like lost bags.
Keeping Cold Things Cold
I took a quick inventory of what was missing because I had rearranged some things right before we left and couldn't remember exactly which bags had which things.. As far as food goes, there was a hard-sided cooler with fruit, tortillas, and mini bagels, all things that would keep fresh easily. The other cooler had cheese, lunch meat, cream cheese, and orange juice. This would have to stay cold. I had included two large frozen solid bottles of tea, so it would be easy to tell by the state of the tea when I got the bag back.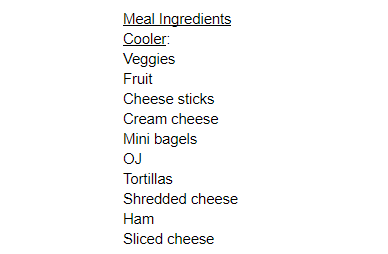 Pack for the Next 24 Hours
This is a rule I swear by when packing. I always pack anything we are going to need in the next 24 hours in our carry ons. This includes the trip home as well. With Southwest's generous checked bag policy it's easy to check everything, but in cases like this, it's good to be prepared. Luckily, I had all of our toiletries, jammies, the next day's clothes, and the kids' Harry Potter robes and wands.

Trip Delay Insurance
I did a quick Google search to see what I could expect by way of baggage delay insurance, and I found out that not only does Southwest have a reimbursement policy, so does the credit card I used to pay the tax for our flights, my Citi Prestige. If we needed anything from the lost bag, we could purchase it and then get reimbursed, up to $500 per traveler as soon as six hours into the delay. Since I had packed well, we didn't need anything, really. However, I had to reserve my assessment of the situation until we received the bags to see if the food stayed fresh, or the delay went past tomorrow when we would need clothes.
Read Day 2 Tomorrow…
Tomorrow's post will detail Day 2, our first day going to the parks. That is, if we are able to wake up in time…