351/365 This post contains affiliate links. I may make a small commission if you use them, so thank you for supporting my blog!
Now that it's Halloween Time at the Disneyland Resort, I thought I'd write a bit about our experience going to Disneyland during this time of the year.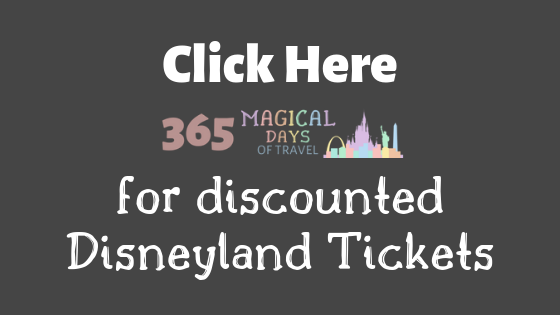 Pre-Halloween Party
When the kids were little, I didn't even consider buying the extra Halloween Party ticket. I figured since they generally passed out before any of the nighttime spectaculars—Fantasmic, World of Color, Fireworks—that they wouldn't be able to hang for an after-hours party. Plus, I was all about saving money, and that just seemed like a waste of money. I suppose I didn't realize at the time that party-goers could get into the Park a few hours before the party started, so we could have used it as a nonticket day, simply shifting the schedule down a bit, getting up late, swimming and relaxing at the hotel in the morning, having naps in the afternoon, and then going to the party in the late afternoon.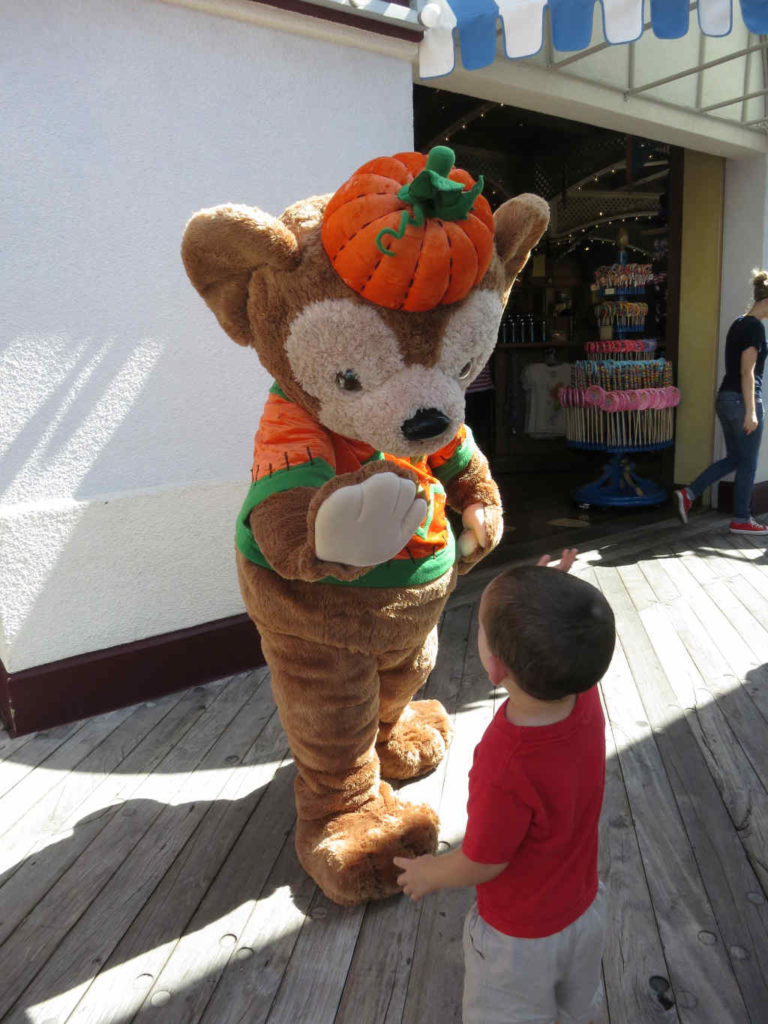 NOT Going To The Party
The first time we were at the resort during Halloween Time, I didn't realize that you would literally be kicked escorted out of the park if you didn't have a ticket. I guess I hadn't done enough research (shocker!), and we ended up going back to our hotel early one night since we also didn't have Park Hoppers to visit DCA instead. Subsequent trips took the parties into consideration, either scheduled early enough in September to avoid them, or strategically planned to avoid Disneyland on a party day.
Halloween Time
Those years that we went to Disneyland during the Halloween season, but didn't plan to attend a party, we still had plenty of Halloween in our trip. The Resort is all decked out in orange and black everywhere, with different attractions getting an overlay for the holidays. Space Mountain's Ghost Galaxy was one, but the kids were too little to ride it, and I think it would have been too scary anyway. The Haunted Mansion gets a makeover into The Nightmare Before Christmas, and that one lasts into the Holiday season as well. Even the animals in Big Thunder Ranch and Duffy the Disney Bear sported Halloween outfits.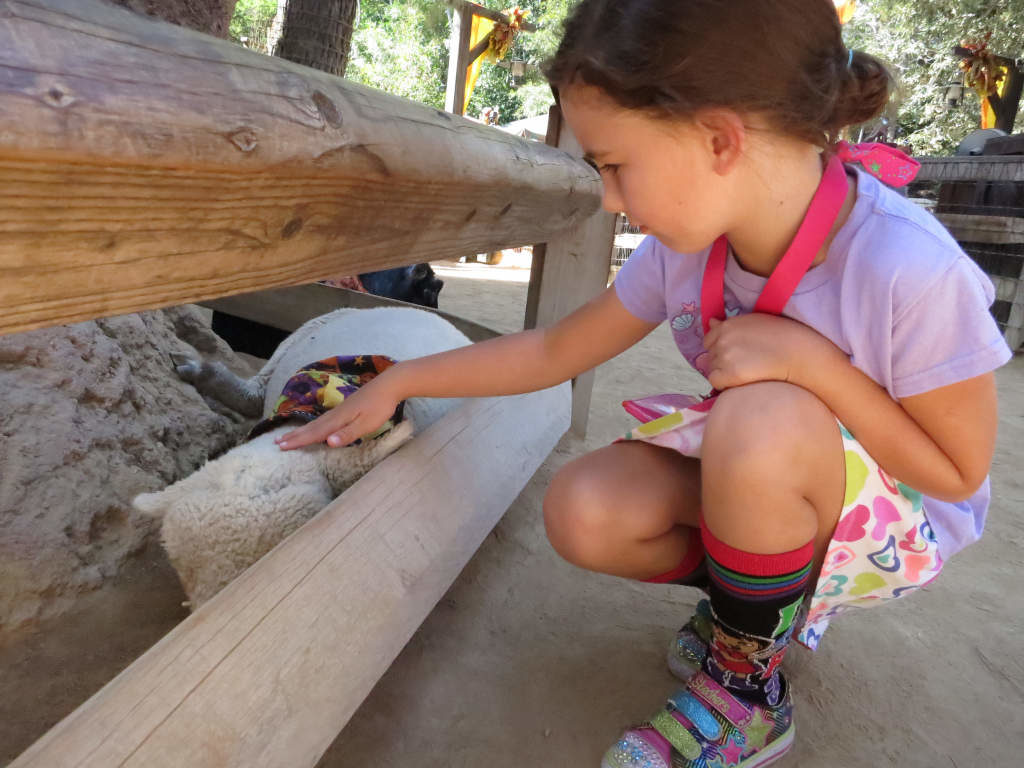 Springing For The Party
We had gone to Disney World in 2016 and had a lot of fun at Mickey's Not So Scary Halloween Party there, and, by all accounts online, it was the superior party compared to Disneyland's scaled back version. The kids really wanted to go, so I broke down and agreed to do the party at Disneyland in 2017. Our party tickets were Park Hoppers, allowing us to enter either park at 3:00pm. We started at California Adventure, mainly because our costume theme was Toy Story, so I wanted some pictures of us on Midway Mania and the meet and greet in Paradise Pier. Once we hopped over to Disneyland, we watched the Frightfully fun parade, did a few rides and treat trails, and were pretty much done by the time the fireworks went off. It was definitely an earlier night than I had hoped.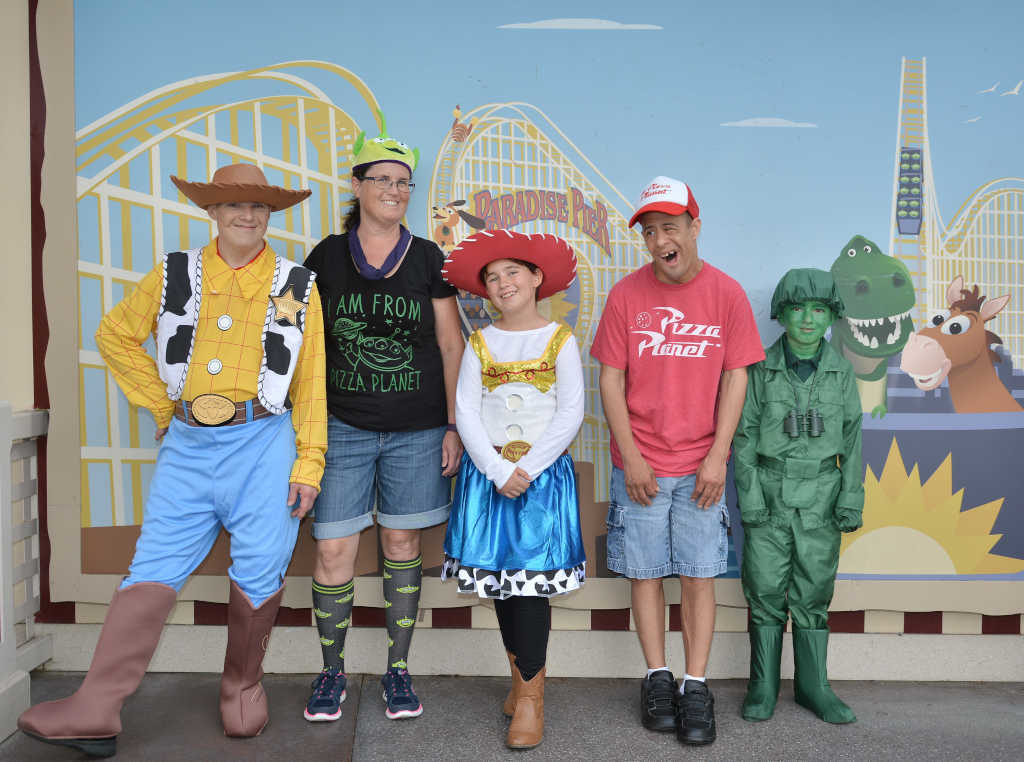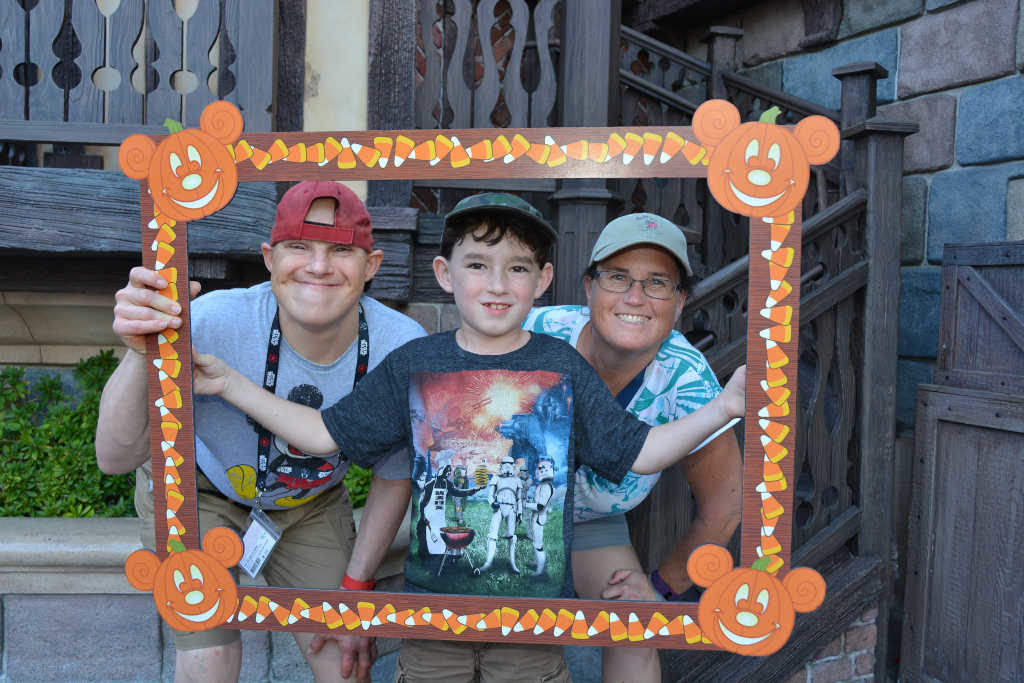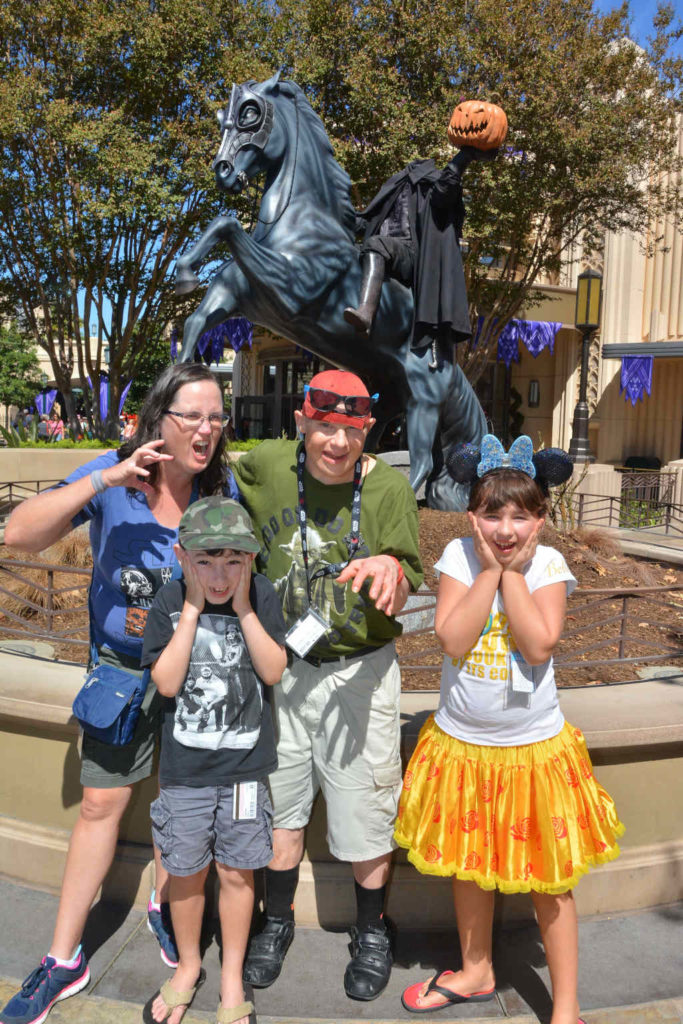 Skipping Halloween Time
Last year, I had us scheduled to visit the Park in October, but Pixar Fest came along, and I knew we needed to go to that instead, especially since the party had been such a bust the year previous. We are all big Pixar fans, so I think it was the right choice. The kids also love Halloween, but we all decided that we love Pixar more. Besides, we were able to catch a glimpse of Oogie Boogie as he went up over the DCA gates at the end of our trip!
Party Time Again
In a couple of weeks, the first trip with our annual passes will include a Halloween Party. We were going to invite my husband along, but I think he would prefer to visit once Star Wars: Galaxy's Edge is complete with Rise of the Resistance, so he's waiting until March. He really enjoyed the party when we went in 2016 at Disney World, so I hope he's okay missing this one. We try to limit his exposure to Disney so he doesn't get burnt out! The kids and I have our group themed costumes mostly ready, but we'll wait until our trip to reveal them to you.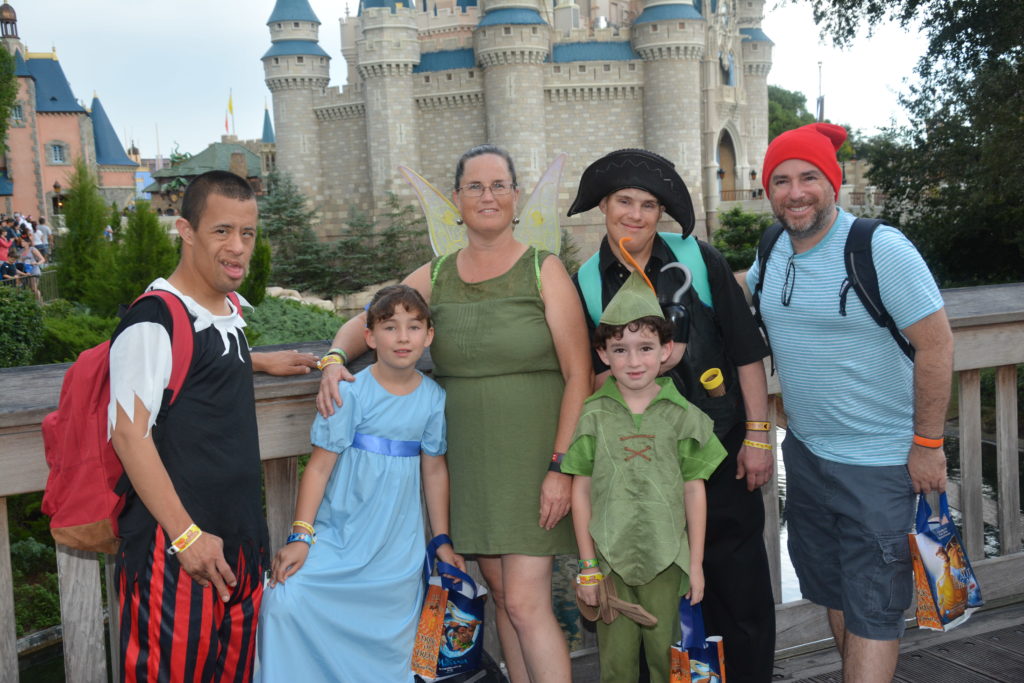 New This Year: Oogie Boogie Bash
With Galaxy's Edge opening this year, Disneyland has done all it can to mitigate crowds, including moving the Halloween party over to California Adventure. It's now called the Oogie Boogie Bash, and it's a bit different than Mickey's Halloween Party. Since its home is in DCA, there's a new World of Color show called Villainous and Villain's Grove on the Redwood Creek Challenge Trail. The Frightfully Fun Parade is back, along with treat trails and specially themed shows.
Parties Are Sold Out
Unfortunately, tickets to the Oogie Boogie Bash are sold out for all of the dates this year. As I mentioned above, and especially true this year, you can have a great Halloween trip without even going to the party! The fireworks spectacular, Halloween Screams, that used to play exclusively for partygoers, will be available on select nights for everyone to enjoy at Disneyland. Plus, so many of the rides now get overlays for Halloween.
Lucky 13 Sale
If you plan to hit the Disneyland Resort for Halloween Time, this is your lucky day! Get Away Today has tickets for $13 off starting today, Friday the 13th. Ooo, spooky! You can find all of the details here:
$13 off gate prices on most Disneyland tickets (discount will be reflected on website)
Valid on 3-Day and longer Park Hopper, 1-Park per Day, and/or MaxPass ticket options
Must be booked by Thursday, September 19th
Valid for 2019 travel only
Can be combined with $10 off (code: 365TRAVEL) if purchased in a package (min. 2 night hotel stay & 2 tickets)
I do make a small commission if you purchase through my link and use my code, so thank you so much for your support!