156/365
Today is Dr. Seuss's birthday, nationally recognized as Read Across America day. Maggie and I decided to celebrate today with a trip to our local public library. So here I sit writing, while she is snuggled up in a comfy chair reading. Perfect Saturday!
Celebrating Dr. Seuss
When I was teaching, I had a lot of fun with this day. I would plan a whole day/week's worth of activities around the book I was reading aloud to the class. Now, with my own kids, I still like to emphasize reading as an important activity.
Start 'em Young
We started reading to the kids at a very early age. Books were always a part of the bedtime routine, even if it was a book I was reading for myself, I would read it aloud. As they got older, it was board books and nursery rhymes. When Maggie was a toddler, she went through a phase of waking up in the middle of the night, so I kept a stack of books next to the bed with a snack cup of Cheerios, and she would eat and thumb through the books until she got sleepy again. Board books gave way to picture books of princesses and power rangers. Pretty soon, Maggie was reading to Carter, and then they were both reading to themselves. They still enjoy listening to me read to them on occasion, but mostly they read on their own now.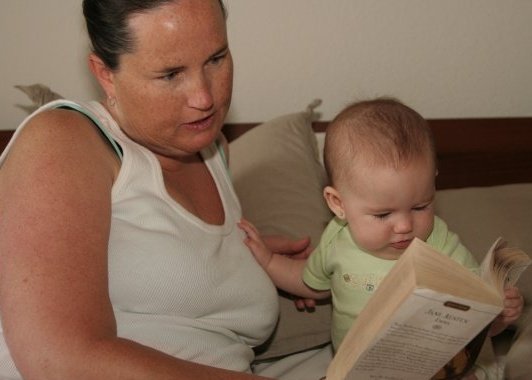 Your Public Library
While we like to occasionally buy books for our own personal library, we never miss a chance to utilize all of the good stuff that the library has to offer us for free. We frequently go to the library to check out books, of course, but the library has a lot of other great programs and resources. We download ebooks and listen to audiobooks with their online collection. When the kids were little, we attended storytime each week throughout the year, and a series of special programs during the summer. You can "check out" passes to local museums and venues, and our library even has an heirloom seed collection to "borrow".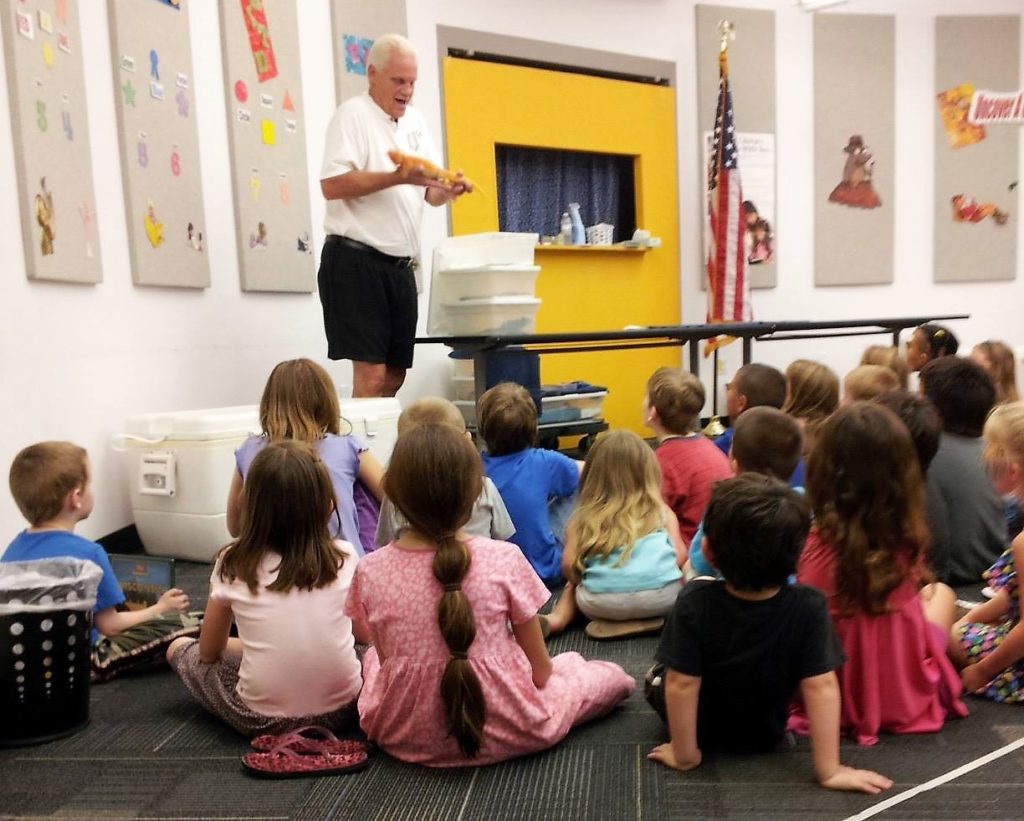 Check It Out!
If you haven't been there in awhile, go check out your local library. Maybe you'll find something you didn't know they offered and you needed!