Day 24/365 2018-2019
This sale has ended.
One of the ways we save at Disney is by buying our Disney "things" ahead of time when they go on sale. I had scrolled past an email in my Promotions inbox from the Disney Store several times before I opened it and realized it's a better deal than I originally thought.
Everything on Sale
Not only are their costumes on sale for up to 50% off, they're also having a sale sitewide for up to 25% off! I usually start browsing at the sale items, but there are some really cute costumes, including family collections perfect for putting something together for next year's Halloween party at Disneyland, am I right?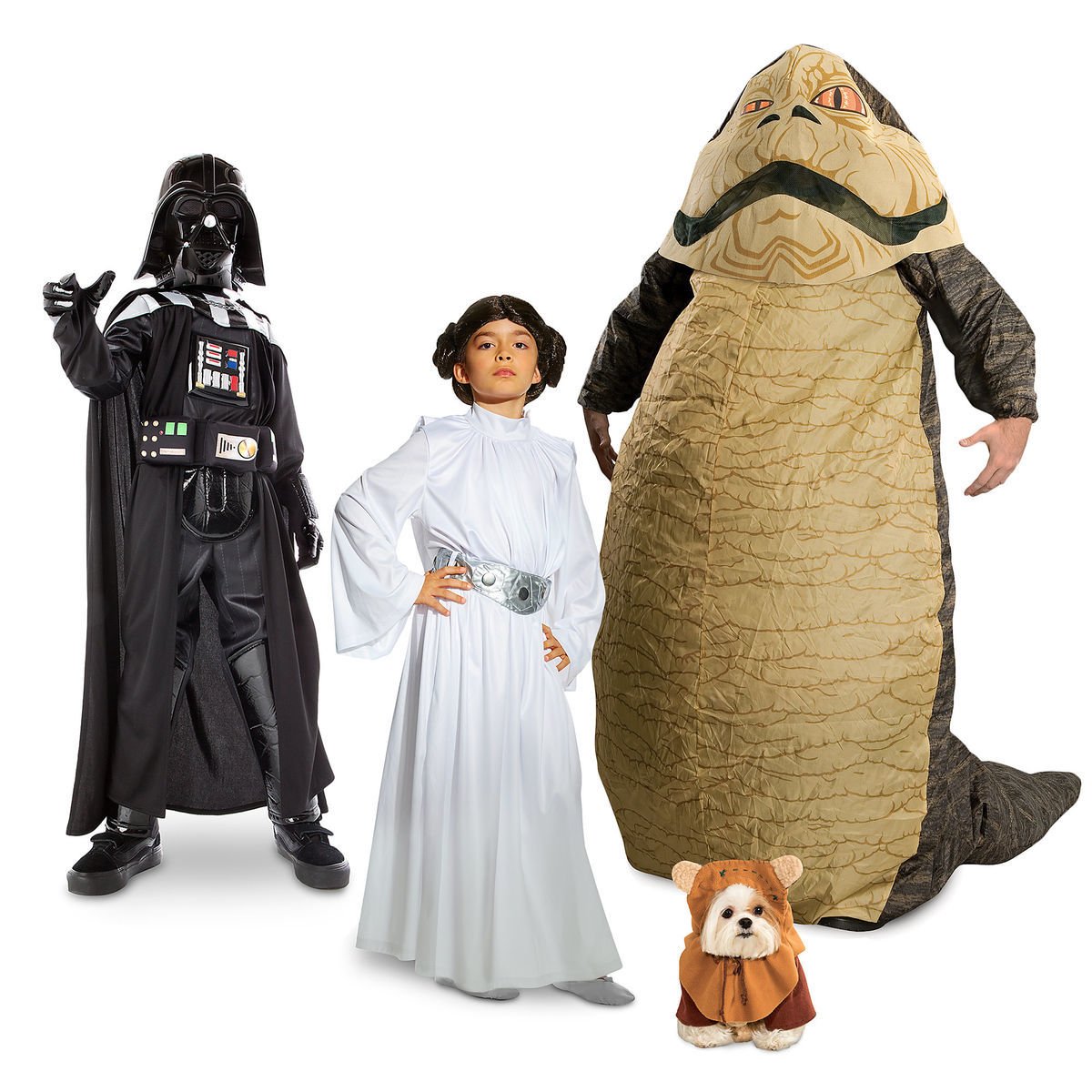 Just in Time for Halloween
This deal is only good through today, so jump on it now. If you order today and choose standard shipping, shop Disney states that it should arrive by Halloween. Happy costume-hunting!