158/365
Southwest has been working towards flying to Hawaii for over a year now. This morning, they finally opened their schedule, simultaneously announcing the city pairs they will be flying to/from during this inaugural period. Book today and tomorrow (March 4 & 5, 2019) for insanely low prices like $49 each way!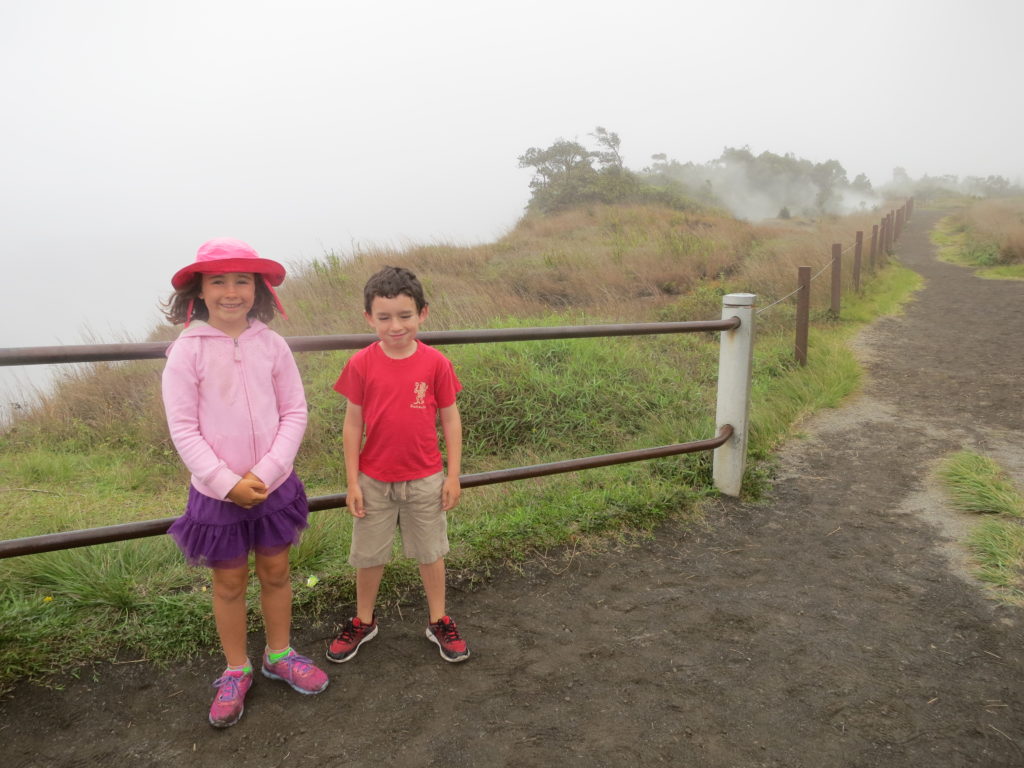 Hawaiian Cities
Eventually, Southwest will have all of the four major islands on their schedule. For now, service is beginning to Honolulu on Oahu and Kahului on Maui. You can look through the schedule for other city pairs to begin later this year, like Lihue on Kauai and Kona on Hawaii. There will also be interisland service between Kona and Honolulu and Honolulu and Kahului.

California Cities
Those who call the Oakland airport home are the lucky ones! Flights are departing from San Jose as well. Eventually, more cities in California will add flights, like Sacramento and San Diego, so stay tuned for those announcements. If you are coming from other parts of the country, you can purchase your ticket with a connection in one of these cities, or you can stay over like we did in San Diego when we went in 2016.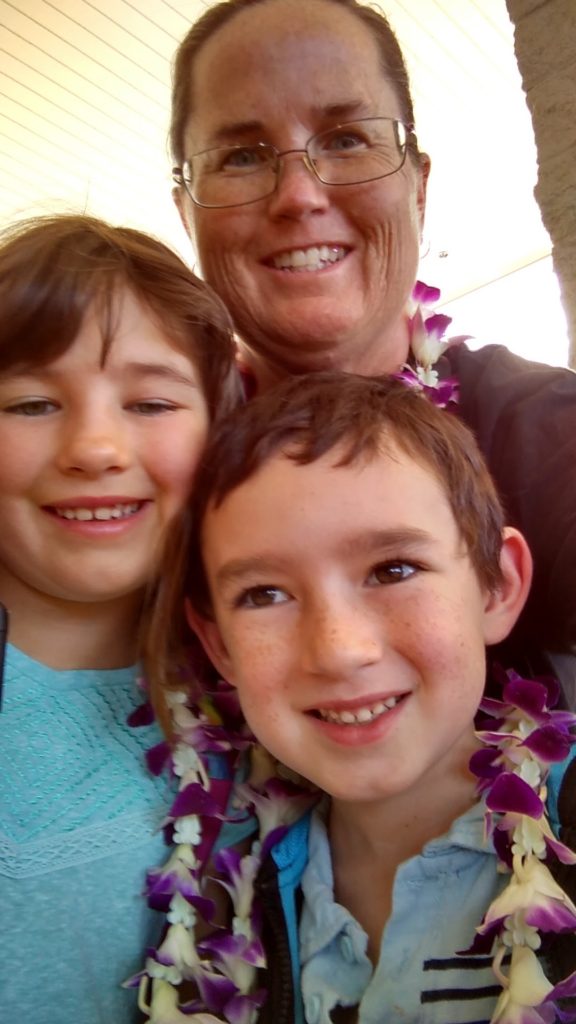 Southwest LUV
I love Southwest. We try to fly Southwest as much as possible for so many reasons. Their change rules are phenomenal. If you see a lower price, you can easily rebook it from your account. No fees. If you have to cancel, you get your money or points back to use on another flight within a year or so. You can check up to two bags per person! I know some people don't like their boarding system, but I actually find it more appealing and easier. We've always found their customer service to be the best. I can't wait to fly Southwest the next time we go to Hawaii!