Day 102/365
Today only, you can triple up your Disneyland vacation with my partner, Get Away Today. Read on to learn about the newest trilogy in saving money at Disneyland!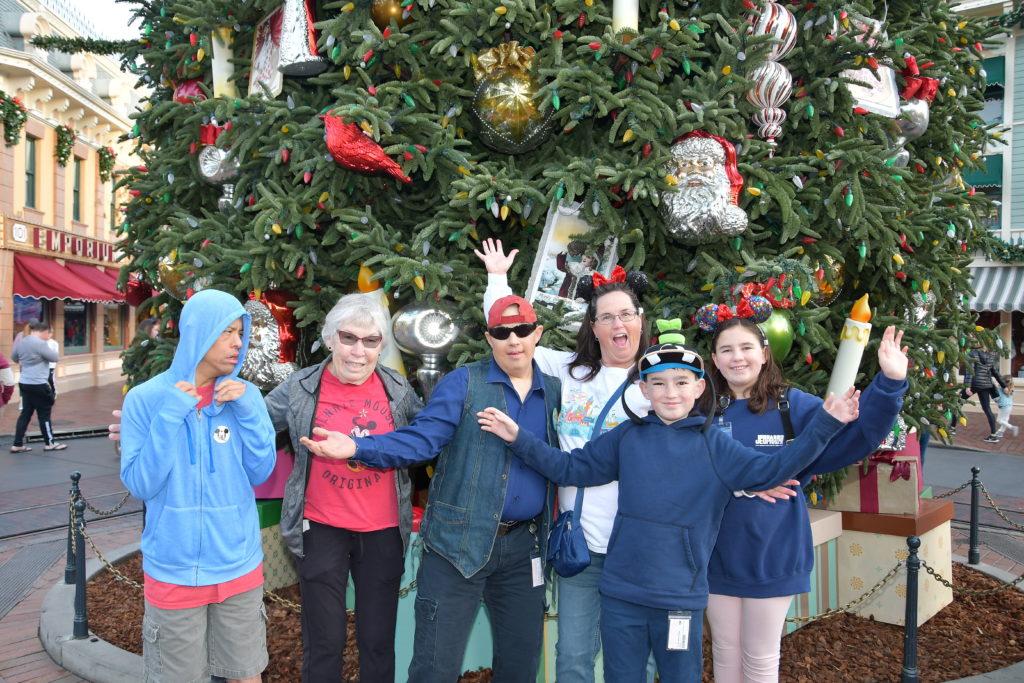 Up First
Through today only (1/7/2020), you can use my special bonus promo code to save an additional $20 on your vacation package of two nights and two tickets or more. The code is MagicTravel20. Just click here and enter the code at checkout! Read my post from New Year's to learn more about our trip.
Who's on Second?
Next, Get Away Today is giving away over 70 vacation-themed prizes on their page, adding new ones each day through January 11, 2020. Click here to go to their giveaway page. Also, click here to read my post about the giveaways. Be sure to enter each giveaway by Monday, January 13, 2020!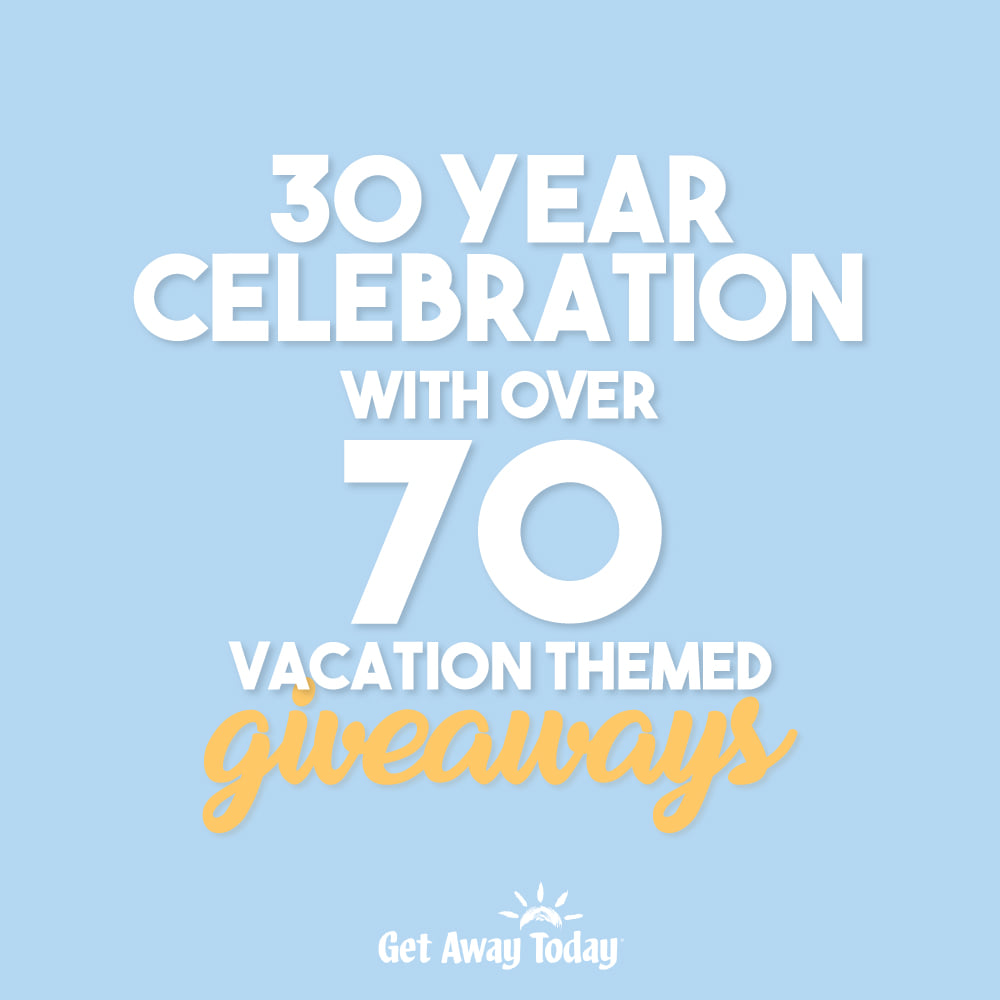 And Now for the Finale!
This morning, Get Away Today announced their latest ticket sale, with kids' tickets at a huge discount, and SoCal resident tickets now available through Get Away Today for the first time!
Save Big on Kids' Tickets
Save $86 on all three-day kids tickets
Kids tickets include 3-9 year olds
Tickets are good now through May 21, 2020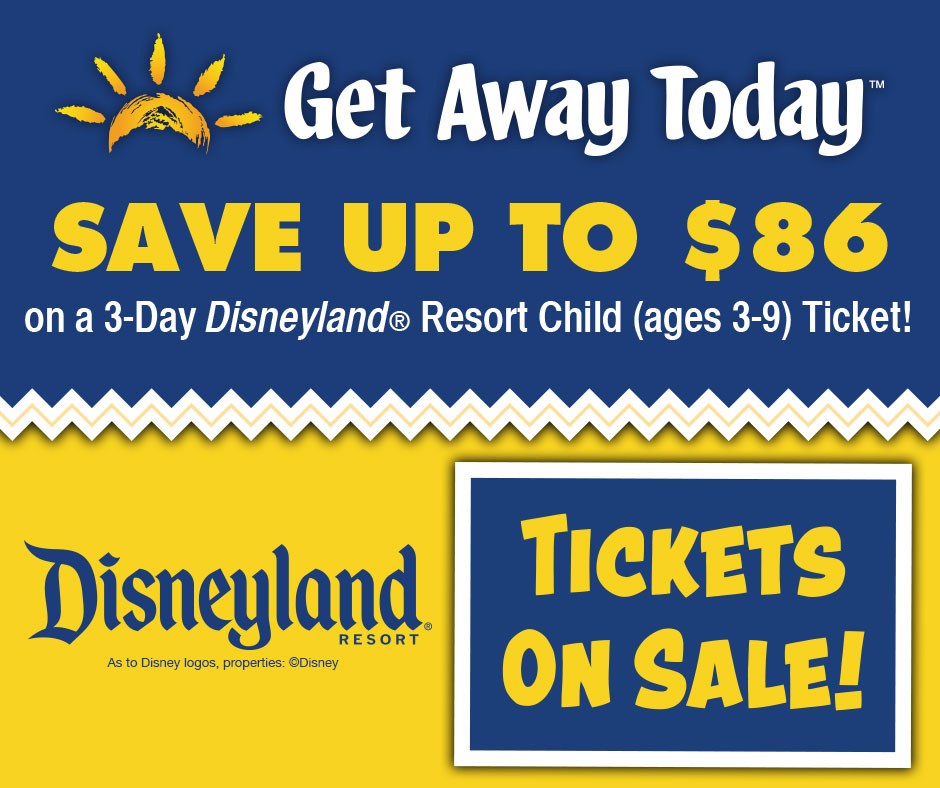 Save as a SoCal Resident
Save $106 on all adult (10+), or $86 on kids (3-9) three-day tickets
Available to Southern California Residents who live in ZIP codes 90000-93599
Residency requirements will be verified at the time of booking, and you must present a valid ID at the gate when using these tickets
Tickets are good now through May 21, 2020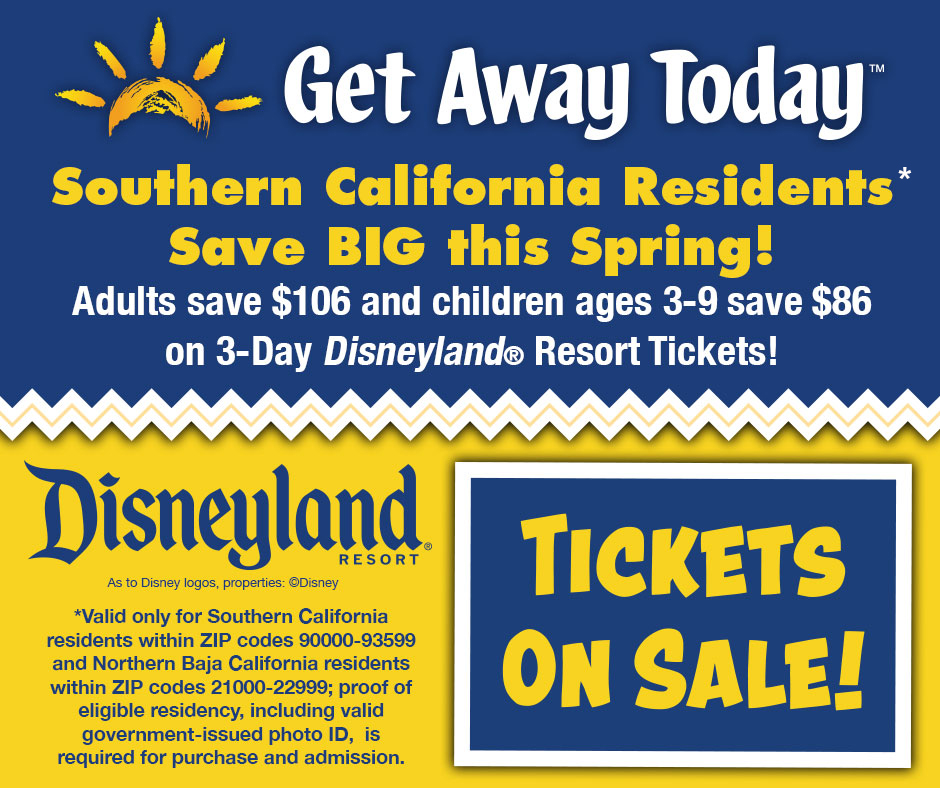 Take Advantage of These Great Savings!
I hope you can find something to be excited about with all of this going on with Get Away Today. They are a great partner for me, and when you use my link, I can earn a small commission for referring you! It's a win-win because while it helps me, it costs you nothing extra!