263/365 This post contains affiliate links. If you use them, you can get a bonus for signing up, and I get a bonus for referring you. Win-win!
Today and tomorrow only, you can shop at Rakuten and find great deals similar to Amazon, but at 15% off! Read on to find out how to maximize your purchase at Rakuten.
Ebates Is Now Rakuten, Too
Now follow along with me, because this can be confusing. Rakuten bought Ebates years ago and just recently changed its name to Rakuten. The OG Rakuten is an e-commerce marketplace similar to Amazon. If you are looking for great deals that you might get on Amazon, check with Rakuten before you buy. You might just find similar items but at 15% off today and tomorrow with code SAVE15.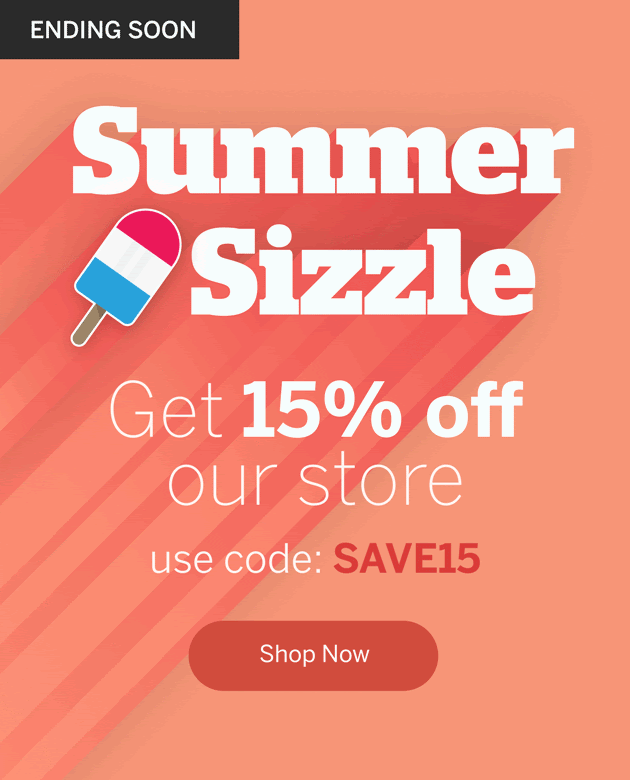 Use a Shopping Portal
Check Cashback Monitor to see if your favorite shopping portal is paying at Rakuten. You can earn 1% at Ebates/Rakuten for shopping at Rakuten, but you might be able to earn higher if you go through another shopping portal. This kinda blows my mind that Rakuten would pay a competing shopping portal for their own site, but hey, until they catch on, we win.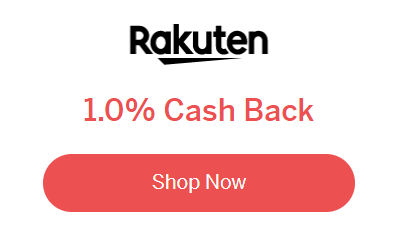 Shop with Rakuten Next Time, Too
Rakuten has an awards system called SuperPoints. You can collect a percentage of your purchase back in points to be used on a later purchase. Back in January, I purchased a camera and then turned around the next day when my points posted to buy SD cards using the points. While most purchases earn 1% in points, you can find sales that have up to 15% back in points. The best would be 15% off with 15% back in points. A girl can dream, right?