196/365
Did you know you can buy Happy? Well, Happy gift cards, that is!
The Deal
Head to OfficeMax or Office Depot and pick up some Happy gift cards. These are cards that have multiple merchants on one card, and each card is themed. You can get an instant $10 discount when you buy $100 in Happy gift cards.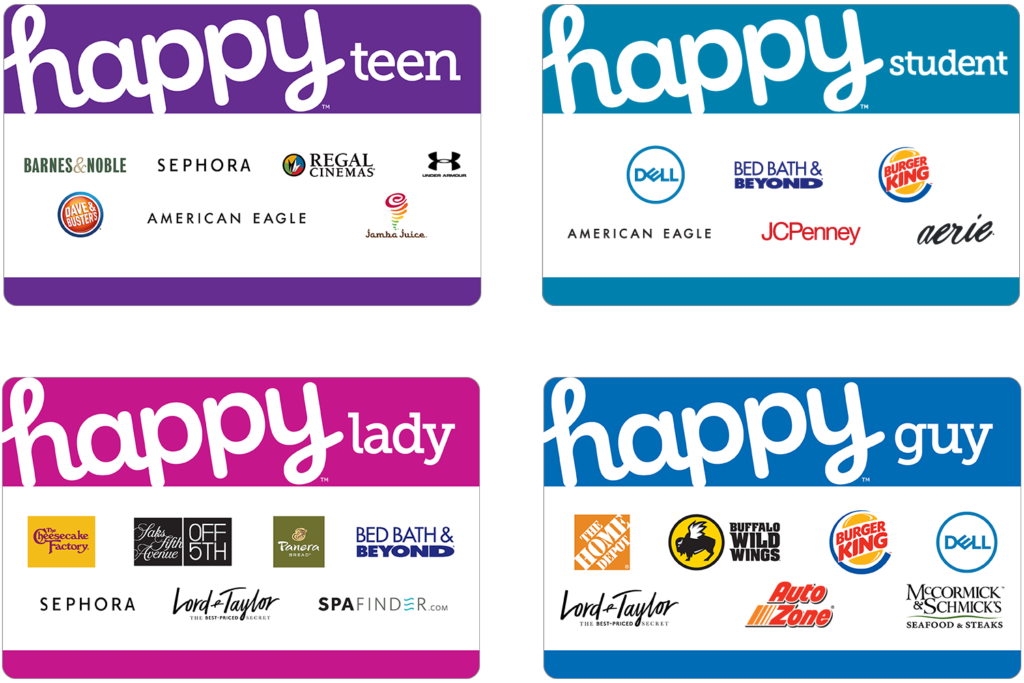 Maximize Your Spending
Not only do you get a discount on these gift cards, but you can maximize your spending by using a credit card that gets a rewards bonus at office supply stores. We use our Chase Ink Plus to earn Chase Ultimate Rewards. There are other cards that earn rewards at office supply stores as well.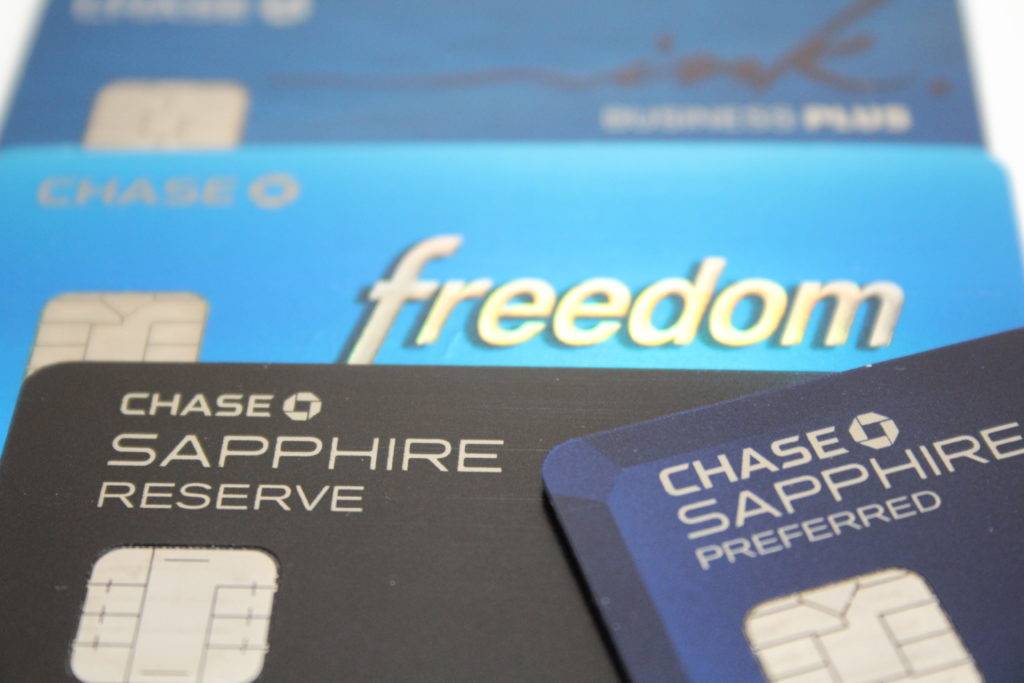 Get 5x at Office Supply Stores
It's a bit harder to get 5x at office supply stores. While our Ink Plus card is no longer offered, you can apply for the Chase Business Ink Preferred, get the bonus, and then downgrade to the Ink Cash (if you have a premium Ultimate Rewards earning card like the Chase Sapphire Preferred), which does get 5x at office supply stores. It really comes in handy when these gift card sales come around! Read my article on earning Ultimate Rewards here.