Day 137/365
Disneyland caught ME off my guard this morning when they raised prices overnight. I had been meaning to get a ticket for my husband to join us on our Spring Break trip, but kept putting it off. Silly me!
Lower Crowds
I guess I figured I had some time, and maybe the Pollyanna in me thought that Disneyland wouldn't raise ticket prices this year since that seemed to have backfired on them last year. During Project Stardust, Disneyland was widening walkways, restricting annual passes, and raising ticket prices in anticipation of the throngs of crowds that would descend upon the park for Galaxy's Edge. Their multi-pronged approach completely worked, and the parks have been a relative dead zone off and on this past year. The anticipated throng of guests? Well, it never really materialized. So I thought, "Maybe they won't even raise prices at all this year."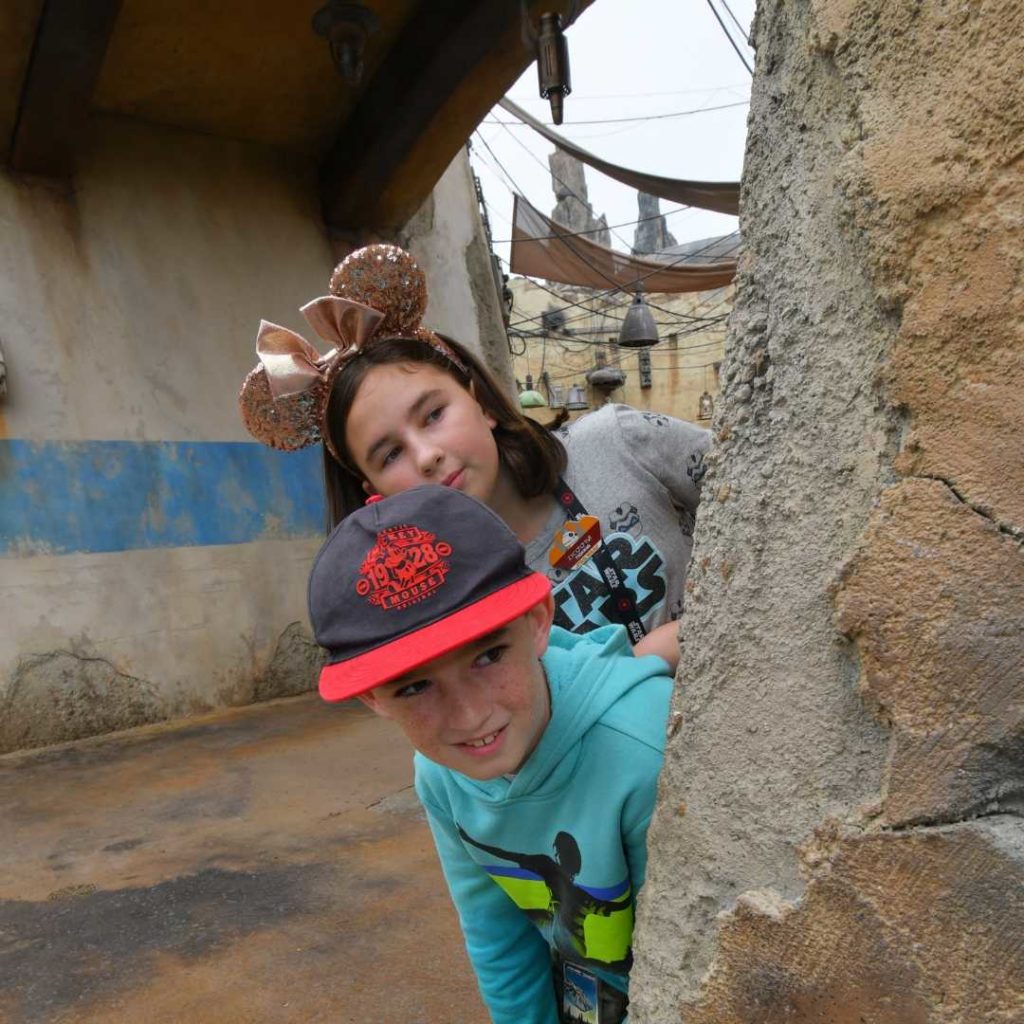 I Was Wrong
Well, not only did they raise ticket prices, they raised prices across the board! All levels of tickets are more expensive. Annual Passes are more expensive. MaxPass is more expensive. The only price that hasn't changed is the lowest tier mid-week single day, not park-hopping ticket. So if you want to go in the middle of the week, in the middle of a slow season, for one day only, you're in luck. Oh, and park hopping is the same price to add on to your ticket. Thanks, Disney.
Jump on the Old Pricing
If you're like me and were caught unawares by this new price increase, you're also in luck because my ticket partner, Get Away Today, is selling their old stock of tickets through Thursday, February 20, 2020! That's right, you don't have to worry about Disneyland increasing their prices, because for the next 10 days, you can just purchase them from Get Away Today like I did this morning.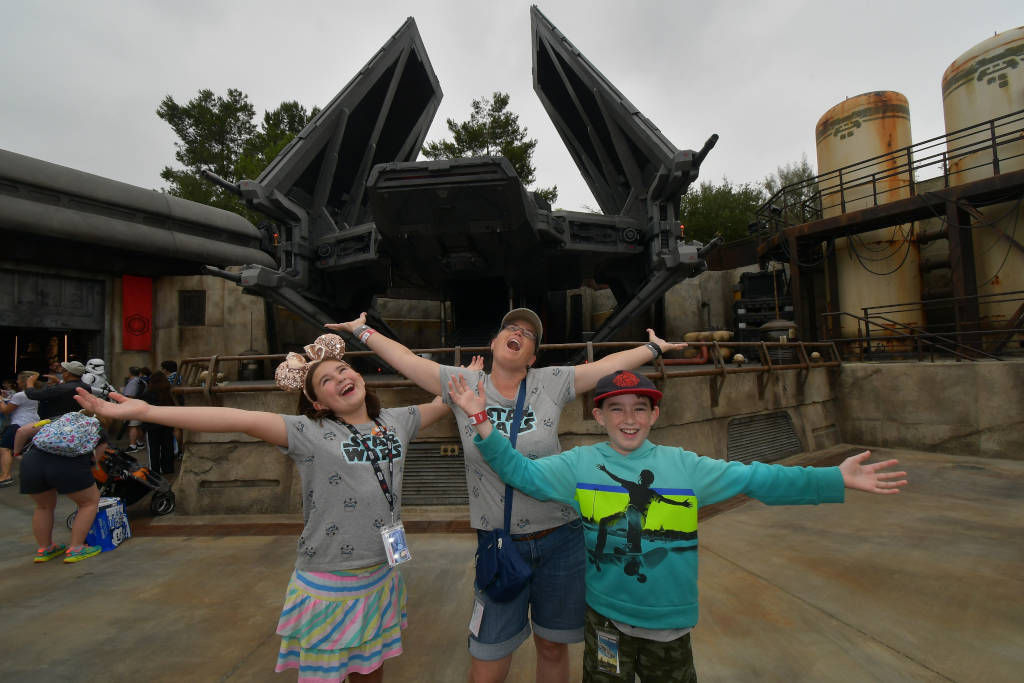 Crazy Good Deal
As a matter of fact, I was going to buy my husband a 3-day ticket and then upgrade if he wanted to go into the park on our arrival and departure days, but now I don't have to mess with going to the ticket booth and paying the difference between the 3-day and 4- or 5-day ticket. Plus, I bought it with MaxPass included, so I won't have to add it each morning, and we can start selecting our FASTPASSES right away. Here's how my deal broke down:
If I had gotten the 3-day Park Hopper with MaxPass yesterday on the Disneyland website, it would have cost $400
That same ticket is selling for $425 today
The upgrade at the ticket booth would have cost us up to $115 more
Get Away Today has a deal on 5-day tickets at the old 4-day price, so a 5-day Park Hopper with MaxPass is $440. That's only $40 more for two more days! Crazy. Good. Deal.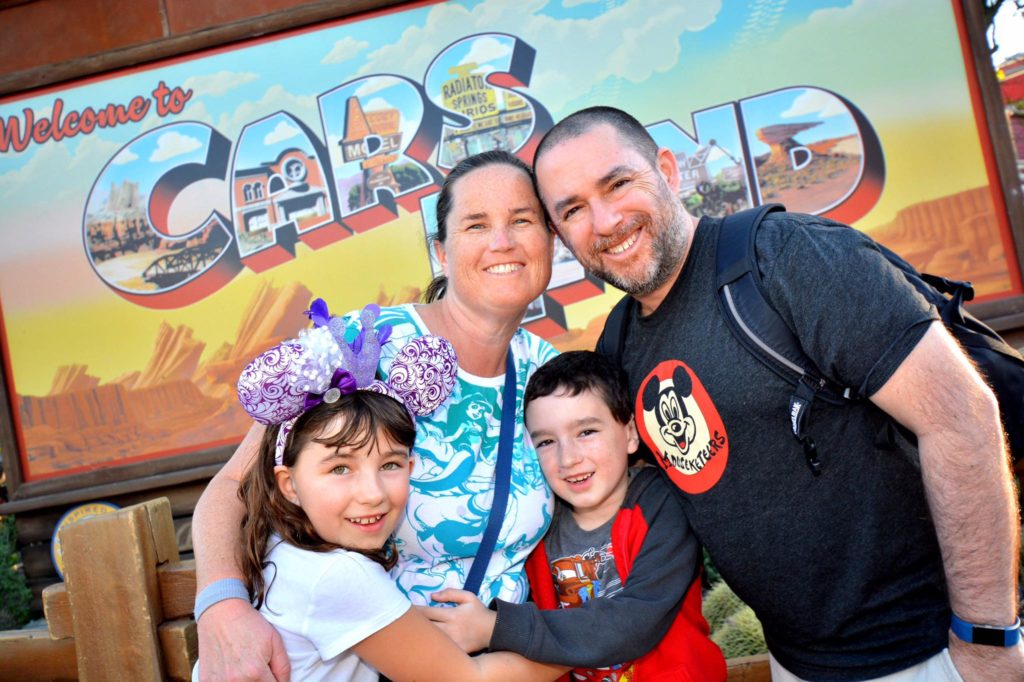 By buying with Get Away Today now, you can save up to $75 per ticket! Here are the details so you don't miss out:
Save up to $75 over gate prices by booking your Disneyland tickets with Get Away Today by Thursday, February 20, 2020 at 11:59pm MT
Buy now, or lock-in your prices for just $175 down with Get Away Today's Layaway Plan ($99 of that $175 is a non-refundable fee)
If you've already purchased your tickets, or if they're on a Layaway Plan with Get Away Today, you're already locked in!
The Kids Spring Offer on 3-Day tickets for travel by May 21, 2020 are now up to a $111 per ticket savings! (How I wish my husband were 3-9 years old, amiright?!)
The SoCal Ticket Offer on 3-Day tickets for travel by May 21, 2020 are now up to a $131 per ticket savings! (How I wish we lived in SoCal… oh, wait, nevermind. I don't really want to live in SoCal.)
You can save even more with my promo code 365TRAVEL when you book a minimum 2-night stay with at least two tickets.
When you use my links to Get Away Today, I may make a commission on the sale, but you get the same great price.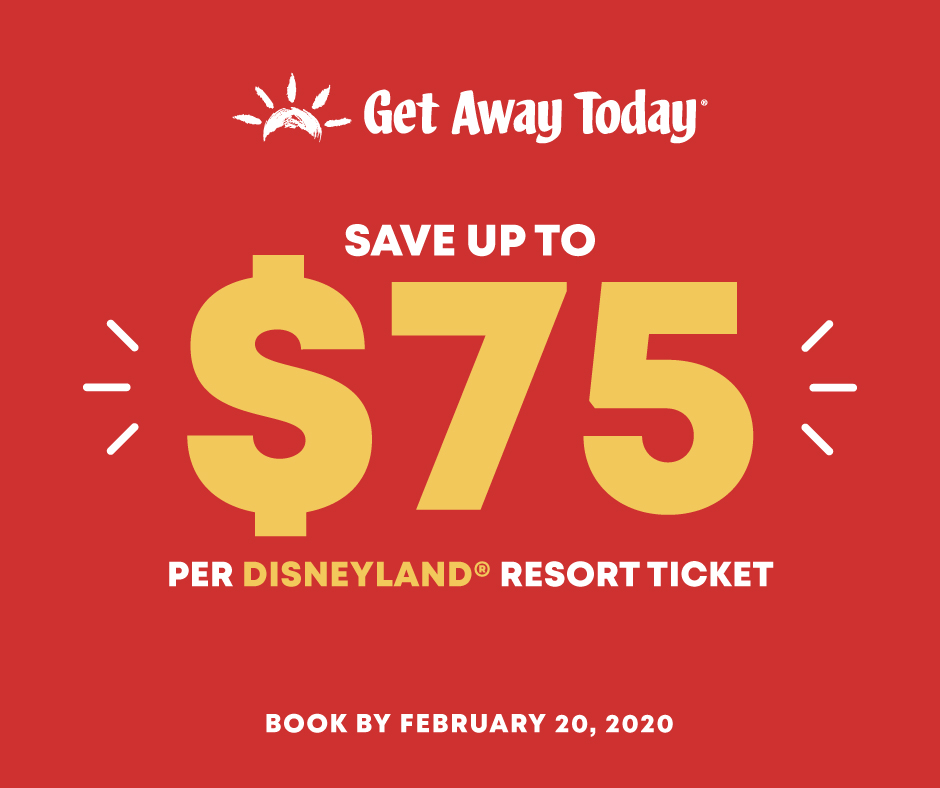 Here's a snapshot of your savings over the new gate prices:
2-Day Park Hopper or 1-Park per Day: $15 Savings
2-Day with MaxPass: $25 Savings
3-Day Park Hopper or 1-Park per Day: $15 Savings
3-Day with MaxPass: $30 Savings
4-Day Park Hopper or 1-Park per Day: $20 Savings
4-Day with MaxPass: $35 Savings
5-Day Park Hopper or 1-Park per Day: $50 Savings
5-Day with MaxPass: $75 Savings
Three Years Is Too Long
Bryan hasn't been to Disneyland with us IN THREE YEARS! It's crazy to think it's been that long, but it has. He actually started asking to go with us, so you know it's been awhile. I have some surprises in store for this trip. He already figured out the biggest one, but the kids don't know yet. However, I may still have some other things up my sleeve as well!