51/365 This sale is over.
Although I advocate using discounted Disney gift cards on tickets to Disney Parks, there are some other ways to get them for cheap. This week, Safeway/Albertsons has a just for U offer to earn 10x fuel points when you buy Disneyland tickets. Just one $200 ticket could get you two fuel rewards each worth a dollar off on up to 35 gallon of gas! The amount you can save here will depend on how much you can fill up in one go. Our largest car holds $17 gallons, so if we run down the gas, we can save around $17 per gas reward fill-up. If you are clever enough to coordinate it, you could save even more by filling two cars at once.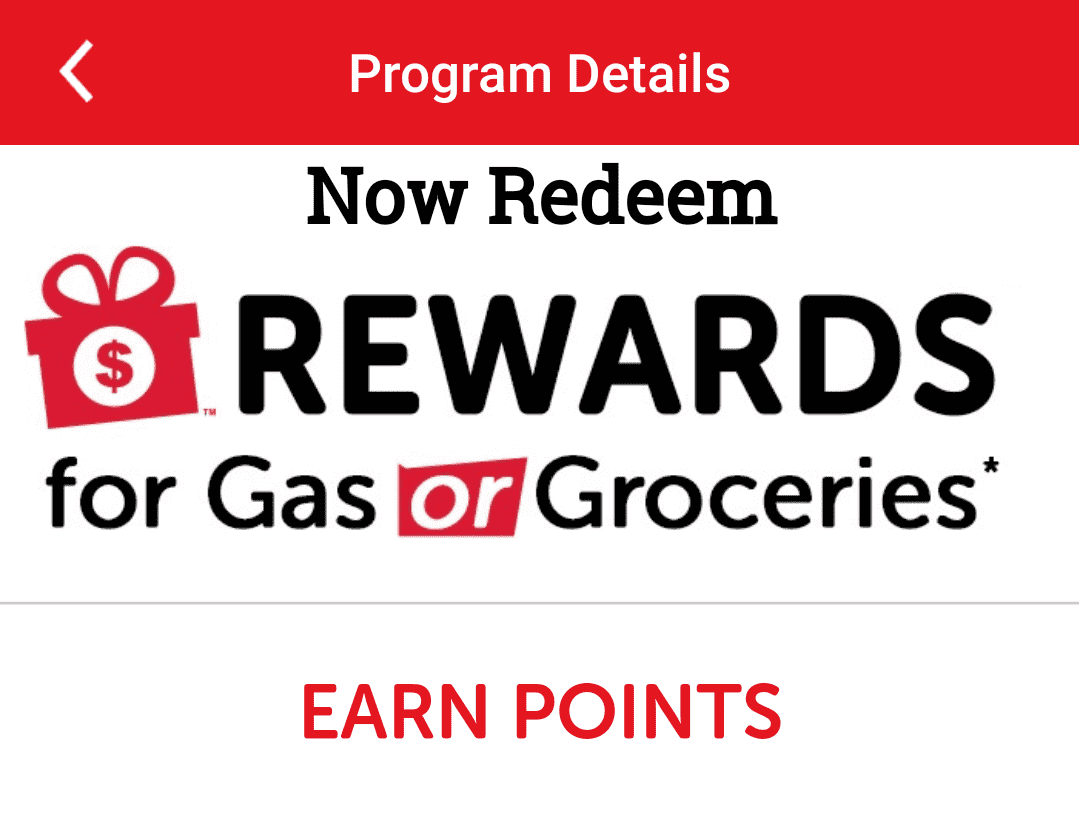 Disneyland Tickets
If you buy a three day or longer ticket, it will also include a Magic Morning. If you prefer to spend longer in the park than the level of ticket you buy at Safeway, you can upgrade once you are there. Just be sure to upgrade before you enter the park on your current ticket's last day. You'll just pay the difference listed at the gate.
These tickets are usually hard plastic, instead of the card stock paper ones issued at the gate. I know some people prefer the plastic ticket over the card stock ones as a souvenir from their trip.
just for U
Be sure to clip the coupon to your just for U account and use your number or card at the register to get the discount. If you're not sure which stores are owned by Albertsons in your area, take a look below. You can find this clickable image here if you scroll to the bottom of the page. We use our American Express Blue Cash Preferred Card to get 6% cash back at grocery stores.