275/365 The links contained in this post may earn me a commission, so thank you for supporting me by using them!
Here it is, the end of June already, so we have some things on our to do list to close out this month and get ready for July.
Grocery Store Rewards
I had some Safeway Rewards that were expiring. I don't like to use rewards on gas unless I have 10 at once for $1.00 off a full tank of gas. I love that they introduced "Grocery Rewards" so that I don't always have to scramble each month to "use them or lose them," and instead have some choices. Since our tank holds 17 gallons, and each reward is worth 10¢ per gallon discount on gas, I value each reward at $1.70. I try to pick grocery rewards that will get at least close to that value if I don't have enough to get a full $1.00 per gallon of gas. This month, however, I have 10 rewards, so I'll run the car out of gas tomorrow and see how close to 17 gallons I can get.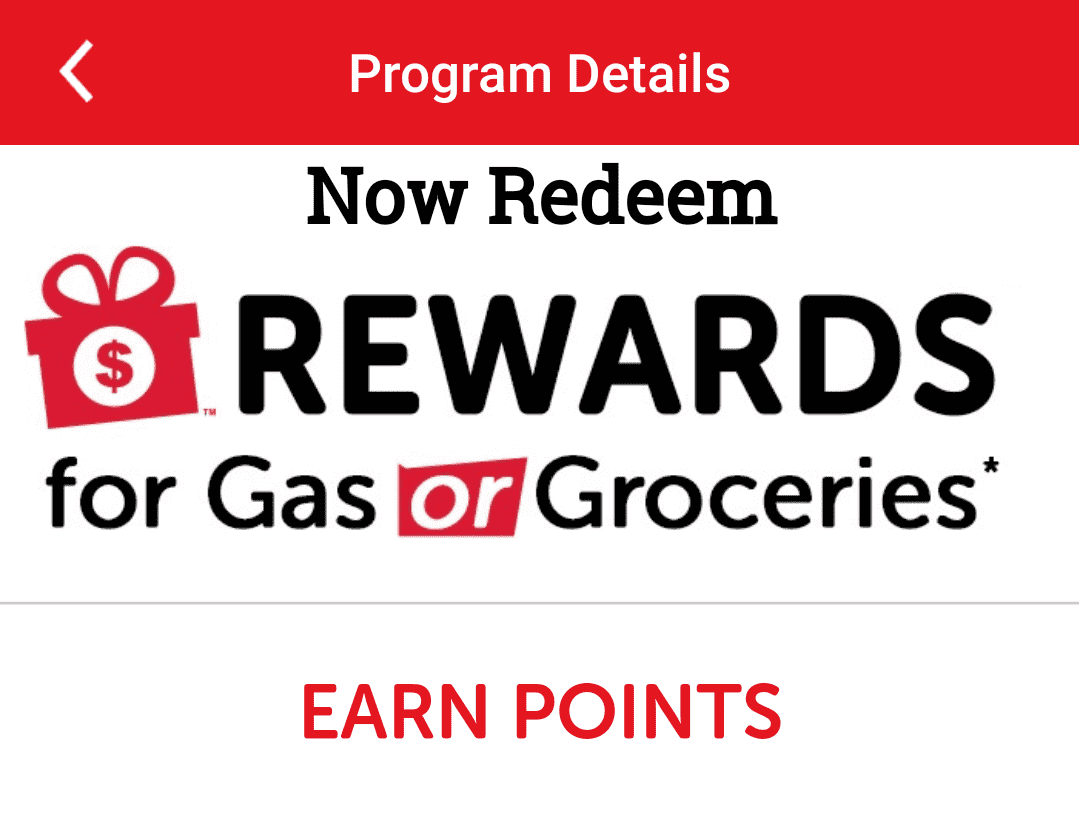 Expiring Offers and Coupons
The end of the month seems to be the ideal date for coupons and other deals to expire. Time to clean out the coupon book and check for other deals that might be expiring. I need to take advantage of a Chase Offer I have for 10% off at Starbucks. June 30 seems to be a very common expiration date!
Each month, I try to earn enough Swagbucks for at least one $25 virtual Visa at a discount of 13% or 2175 SB. I don't have enough SB for a redemption this month, so I'll have to wait until next month. The flip-side to this coin is to check my virtual Visa account to be sure that I am using my Visa gift cards before they expire!
Disney Movie Rewards Challenges
Be sure to play any Disney Challenges you have not yet attempted this month on Disney Movie Rewards. There was a new one that came out on June 17, plus the Marvel Challenge from the beginning of the month. You can add five bonus points to your account for each game you play. There are three each month, so you can add 15 points each month by playing all of them.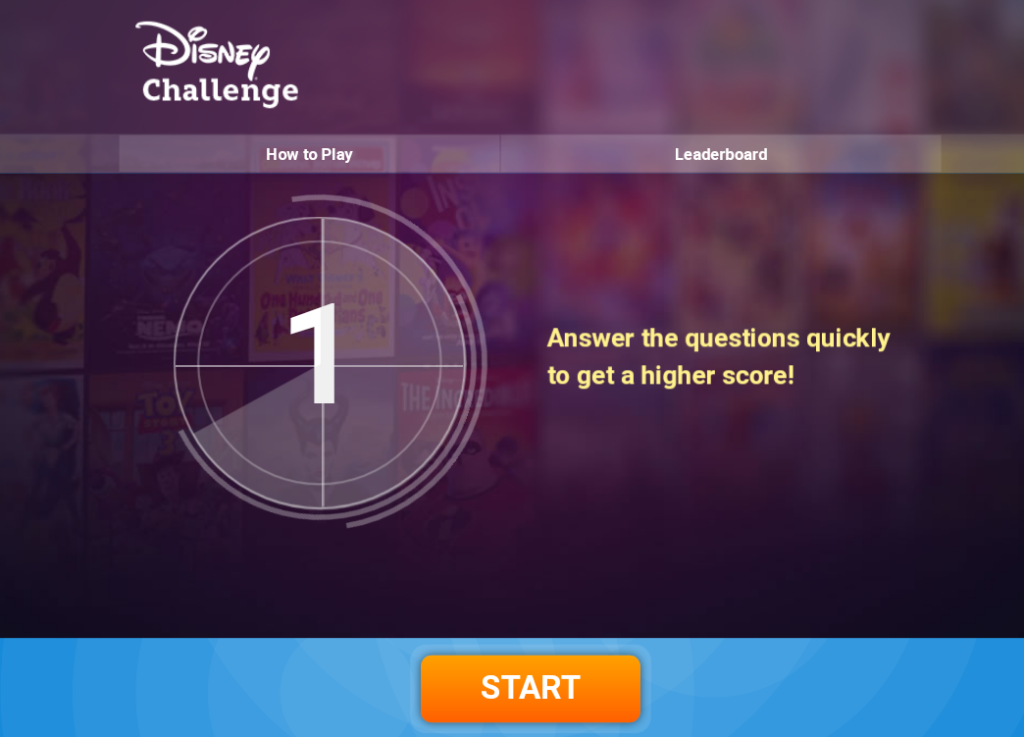 While the month is closing out, so is the quarter, and time to close out Chase Freedom's rotating categories of Grocery Stores and Home Improvement. I keep a spreadsheet of our Freedom totals so that we can max out the $1500 on both of our cards. At this point, I have some spending to do on both of the cards, so I will probably buy a Safeway gift card to use at the pump.