17/365
You don't need a Costco membership to fill up your tank at their gas stations. At the pump, the kiosk asks you to insert your membership card, but it turns out that Costco gift card will work just as well! So grab that friend or family member who has a Costco membership and take a trip with them to pick up a gift card at the register. You can put any amount on the card, and it doesn't expire.
If you have Chase Freedom, you're in luck because warehouse stores are getting 5x rewards this quarter. Our family has a Costco membership, but this quarter, I will use a gift card at the pump so I can earn 5x rewards on gas outside as well as groceries inside!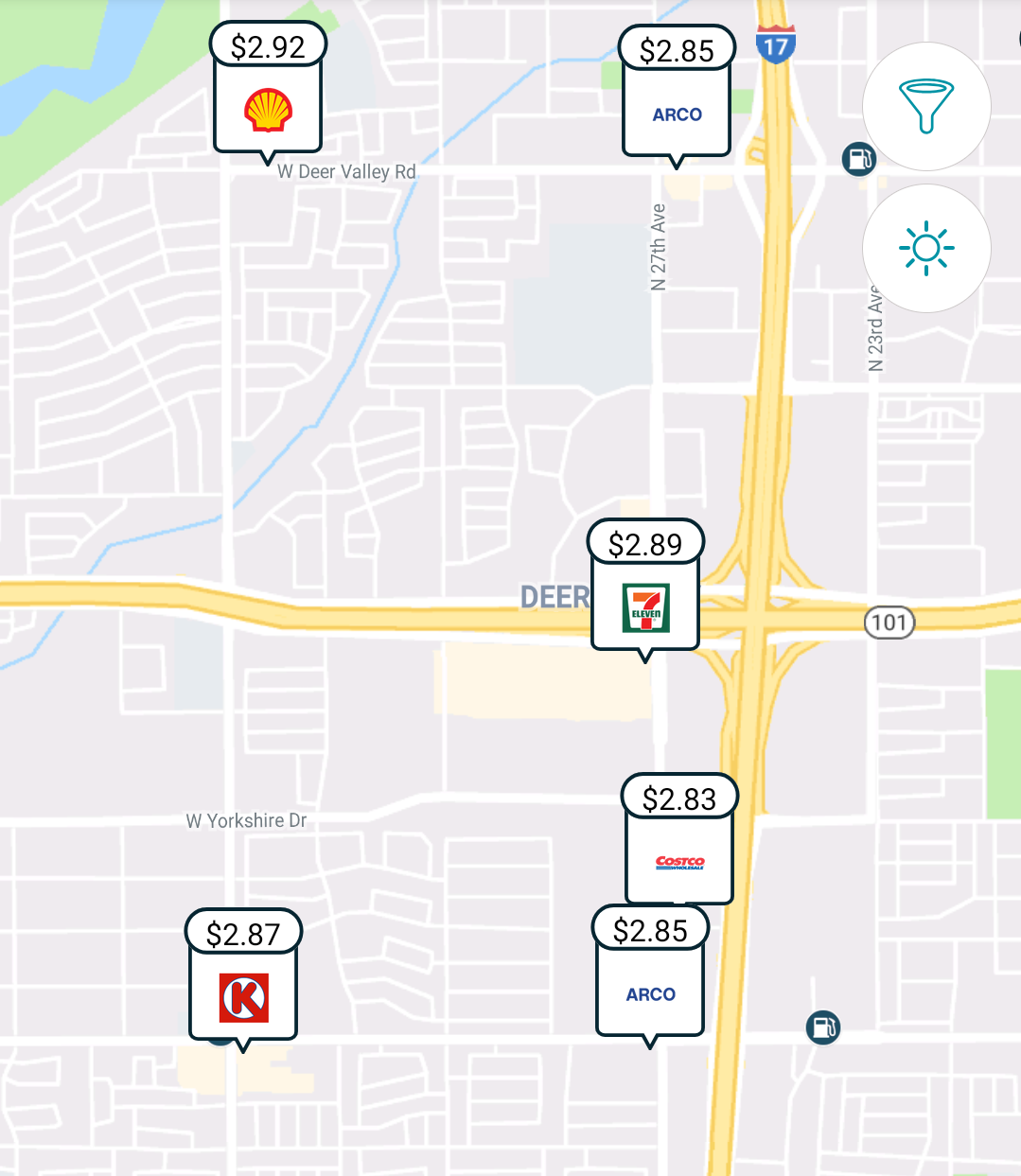 It's rare to find a gas station with prices as cheap as at Costco, so dust off that membership card or make friends with the neighbor who goes there each week and save some money at the pump!