Day 12/365
When we go on road trips, and even around town at home, we frequently use an app called GasBuddy. GasBuddy keeps track of gas stations and can help you locate one with the best price, location, and brand.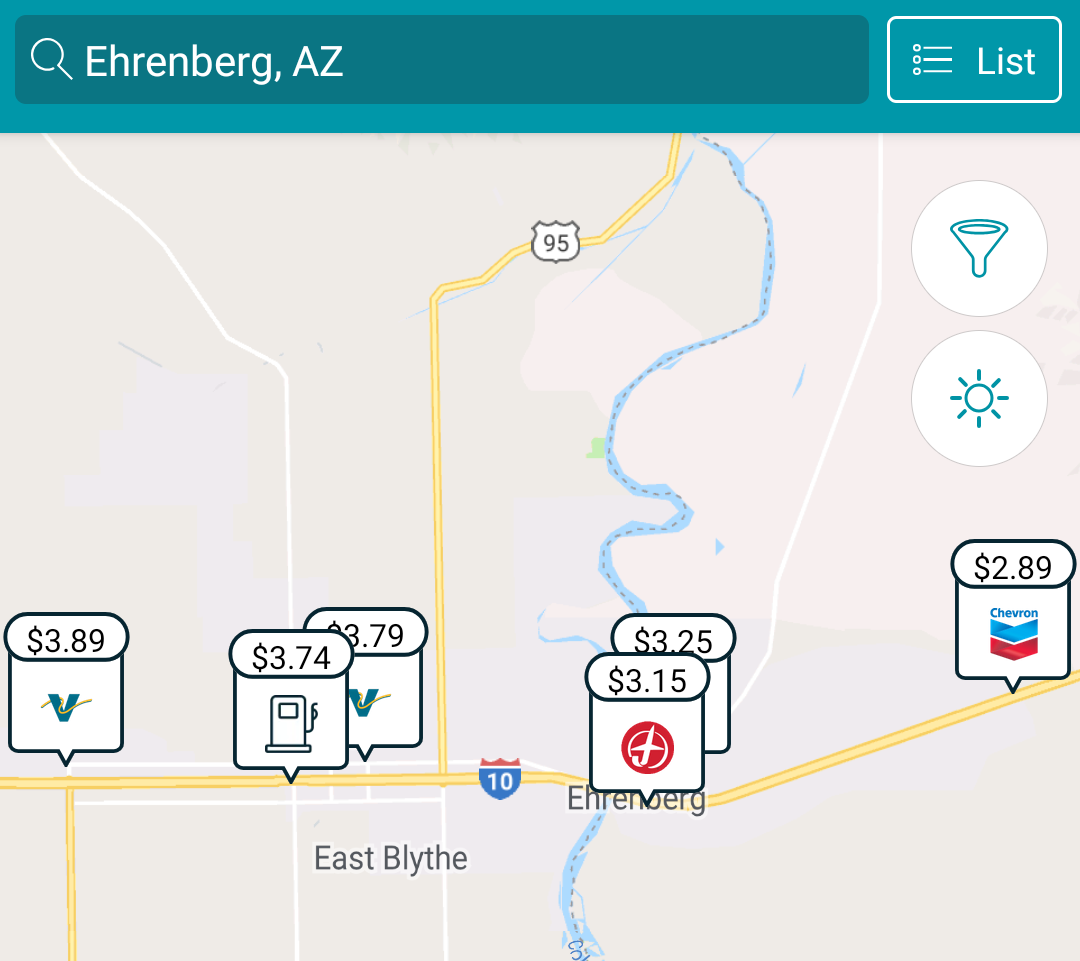 Useful in Unfamiliar Cities
We used so many of the features in GasBuddy on our recent tour of National Parks in northern California and southern Oregon. I wanted to find a gas station nearby that had a good price and I could use one of my gas gift cards, plus we needed to see how close we could get gas near the airport since we were returning a rental car. In List View, GasBuddy puts the cheapest or closest station on top. In Map View, you can see where stations are located relative to a landmark or your location. As you can see in the example below, it was a no-brainer to choose the Costco station over the Arco at the airport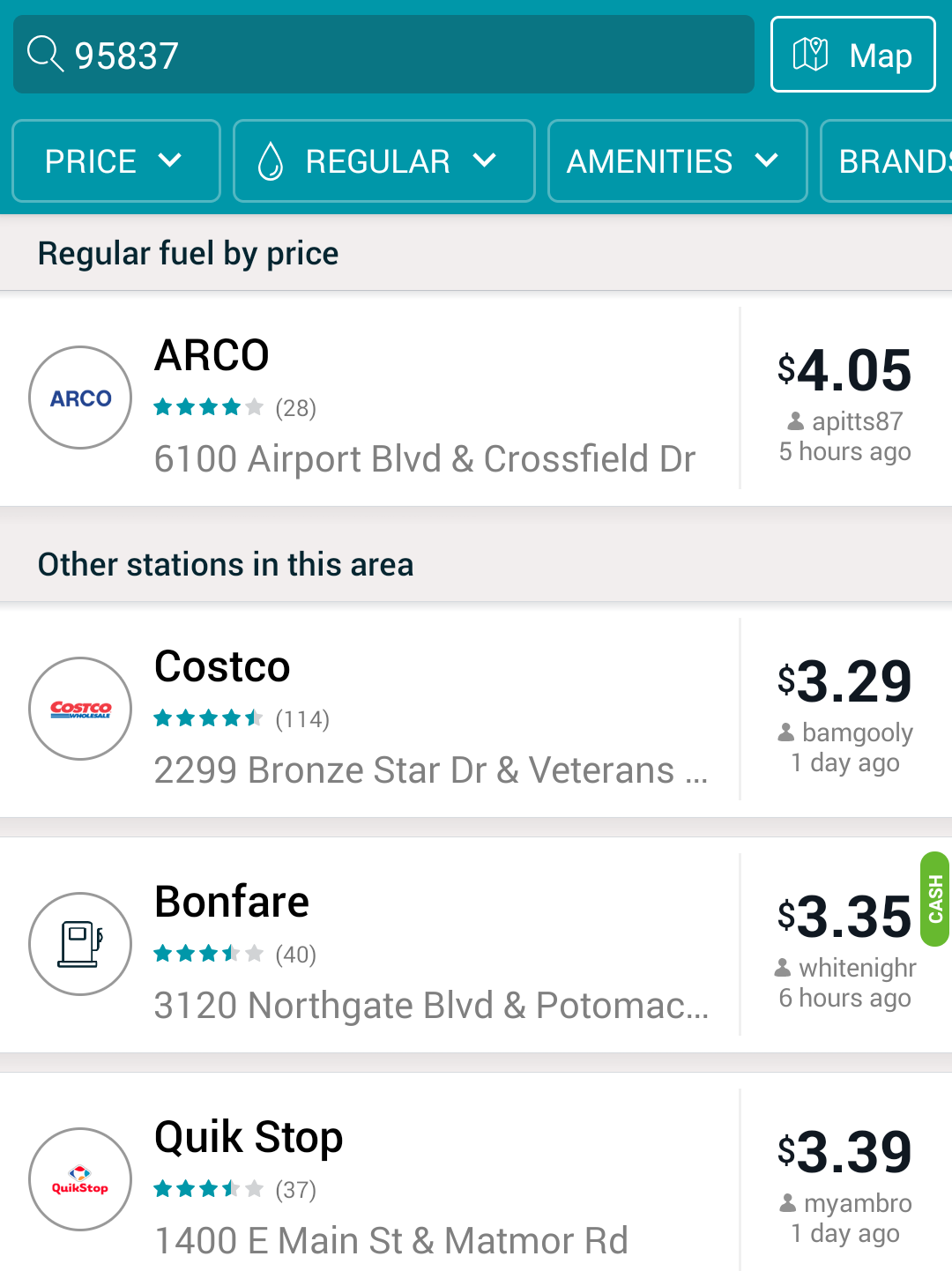 Use the Web Site
You can even use the desktop version if you have, what my dad calls, a "dumb phone" by typing in the city or zip code into GasBuddy.com on your desktop browser and finding a station with a good price or your favorite brand before you leave your house. Apparently, you can even pay with GasBuddy, although I have not used that feature. Also, you can win free gas, report station prices to earn points and keep data up to date, find out the average price of gas in your area, and get a price prediction if you can wait a day or two before filling up.

GasBuddy Saves You Money
GasBuddy is a great tool to have either around town or when you're out of town. You can either download the app or check the website before you leave your house to find where gas will be the cheapest.