Day 132/365
As you might know if you've been with me for awhile, I don't love the Shop, Play, Win! Monopoly game from Safeway. Well, I love all of the stuff I can win from the game, but I get tired of it pretty quickly (I mean, right away, okay, truthfully, before it even starts) since it is so tedious. Imagine my dismay today when I opened my Safeway app to check for new coupons and saw that Monopoly is back. So happy.

Get All the Free Things
Okay, I am looking forward to all of the free stuff. Last year, we collected free bags, photo books, and pencil cases from Shutterfly. I actually won $5 cash and a $5 gift card on my game board, plus, I redeemed my tokens for a $25 gift card. Not too shabby. I did get a couple of Fandango codes, but I can't count those because they expired before I could use them. Check out my post-game wrap up from last year here.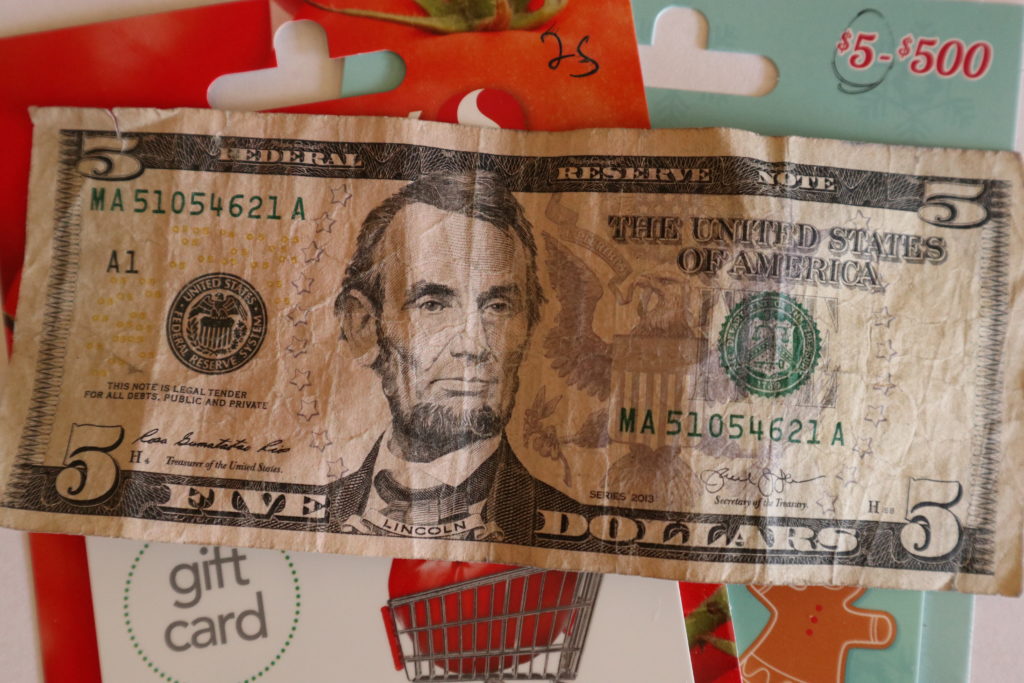 How It Works
So the Monopoly game works like this. When you check out at Safeway (or whatever your local affiliate is, see the chart below), the cashier will count out the number of game tickets that you earned for your transaction. Go ahead and pick up a game board the first time you play at the check out. The game tickets are divided into two pieces. One half contains either a coupon or code to enter online. The other half has the game board markers, which are your entries into the sweepstakes for a whole host of prizes, from $5 cash all the way up to a $1 million annuity.
Download the Shop, Play, Win! App
In order to play the game online, you first have to sign in with your local store affiliate and account. That way, all of your winning grocery codes will be automatically loaded into your grocery store rewards account. You can enter codes online here, but the app will make your life so much easier when playing Monopoly.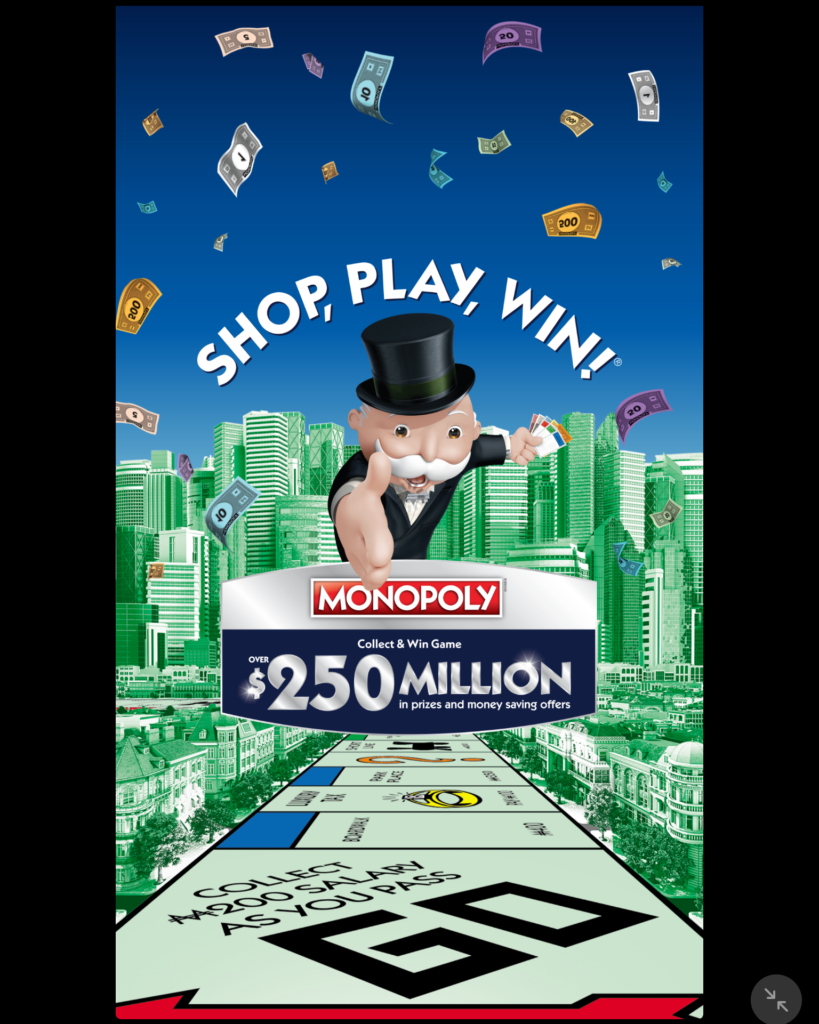 Track Your Game Board Markers
Instead of hunting on your game board for markers, the app will keep track of the game markers you already have and will let you know which are duplicates for each game ticket when you scan the QR code on the back. Paste your new markers onto the game board because you will need the physical markers if you win a prize. New this year is that there are only two game markers instead of four on each game ticket. Boo. I'm sure that coincides with the smaller number of prizes as well.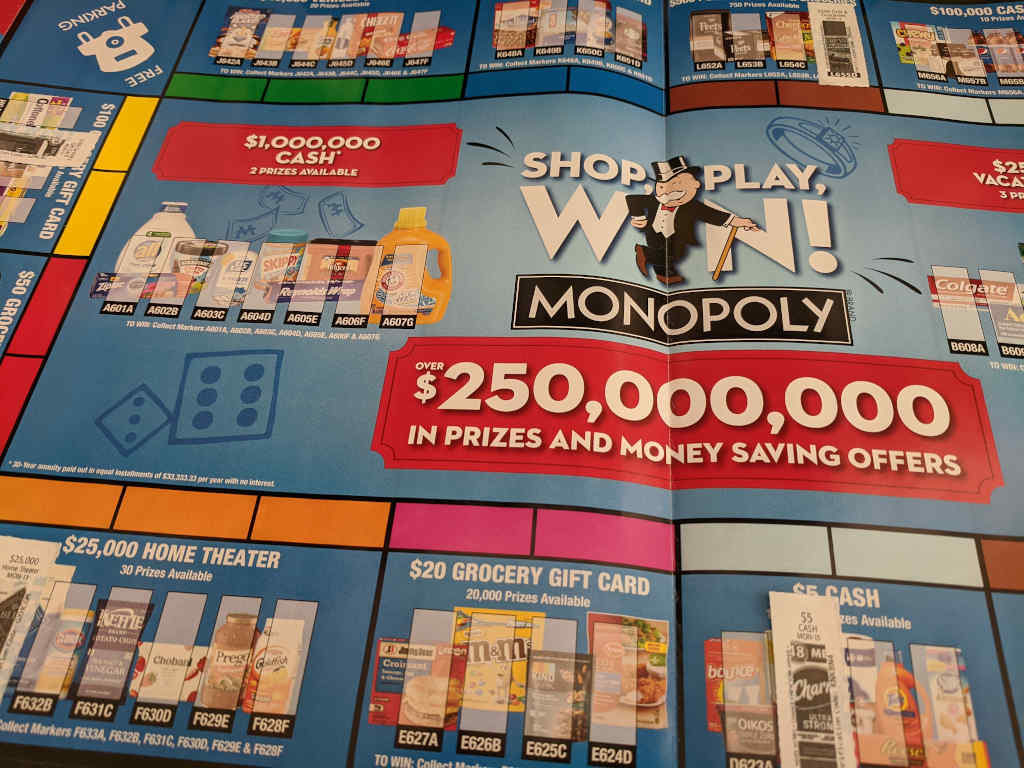 Scan Your Game Ticket
The app also has a section to scan the barcode on the other half of each game ticket. Some game cards come printed with their prizes, like coupons, free products, Shutterfly codes, or bonus Box Tops for Education, but most game cards will simply have a barcode. You scan it into the app or type the code in online to find out what the prize is. So far, I've gotten free products, more game tickets, coupons, tokens, and other prizes like free bowling and Shutterfly codes.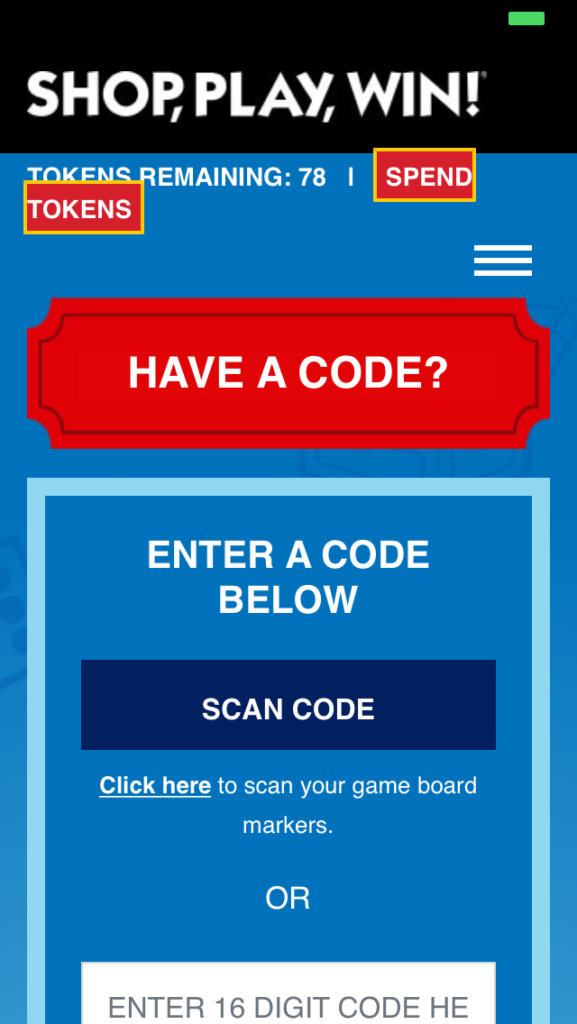 Tokens
Like last year, the prizes you can redeem for tokens are all lumped together with additional sweepstakes, free gift cards, and products. I made a quick spreadsheet of the value of redemptions, and the best one is the $25 gift card for 275 tokens. Of course, if you don't earn that many tokens, you may not reach 275, but it's a good goal, and you can always use any leftovers for lower value prizes.
Redeem Tokens As You Go
Definitely redeem your tokens as you earn them, since prizes will run out as the game goes on. Also, bear in mind that you can only redeem each prize once, so start working your way down the Tokens per $1 list below if you can. I didn't realize this last year and ended up with over 1,000 tokens I couldn't redeem because all of the best prizes had been taken. Take note that the gas reward listed on this chart is the value we get out of it with our 17-gallon tank. You may have to adjust this value for your own car. It'll be worth more if you have a larger tank or less if yours is smaller.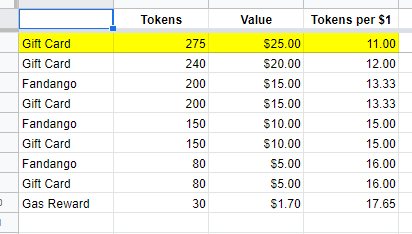 Prizes
I really raked in a good haul from Shutterfly last year, and love having a great conversation piece whenever I use my bags at the Safeway check out line. You can look at the Prizes tab on the app and scroll through all of the winning spin combinations, from $100,000 cash to free products or coupons. This is where you can instantly win Shutterfly products, more Fandango codes, free bowling, and Redbox rentals. It's quite a lineup!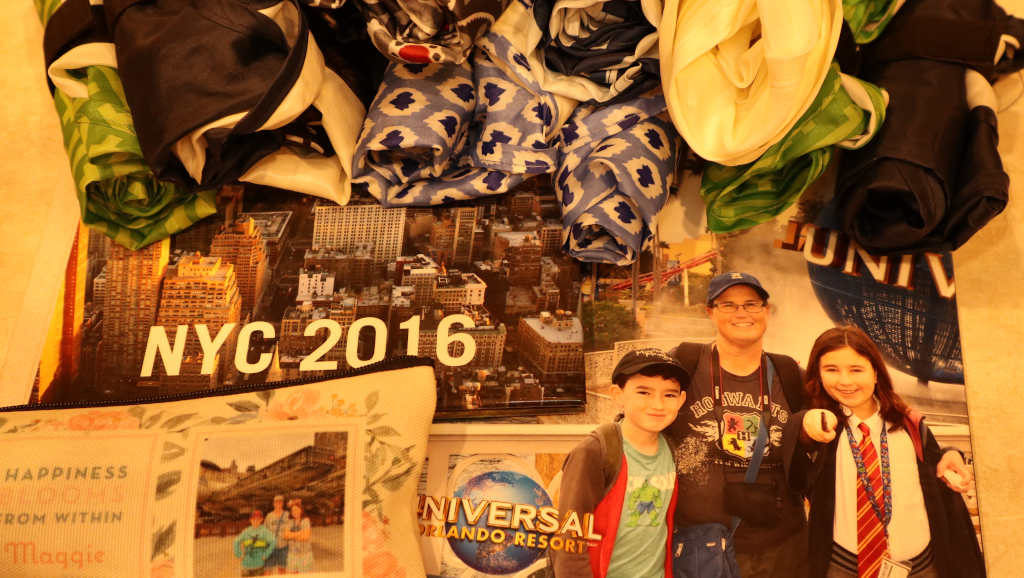 Play at Your Own Comfort Level
Friends tell me they have their kids play the game, and they get to keep the winnings. My dad collects all of his game cards and gives them to me because he doesn't want to bother with it at all, but knows that I play. My own husband loves the self checkout line, but forgets (?) to stop by the cashier to collect his game pieces. Since I figure this is just leaving money on the table, I will take his receipts back to the store to get the game pieces, which is okay with me. Bottom line is: you have to play to your own comfort level with this game, given its insane complexity.
Redeem As You Go
Do make sure that you are redeeming tokens, extra game tickets, and free products as you go, because stores start to run out of the free products and game pieces toward the end, and all of the valuable prizes for the tokens will be gone if you wait too long. I've even had cashiers give me huge stacks of game cards because they are tired of counting them out by April and hope their store runs out sooner rather than later.