Day 82/365
Southwest is having a sale through Thursday, December 19, 2019. Read on to find out how to take advantage of this sale.
Book Early
While the fares will stay the same throughout this sale, your specific flight could sell out its Wanna Get Away seats. You can see all of the routes and restrictions on the sale page. If you need more convincing to fly with Southwest, check out my Fly Southwest article.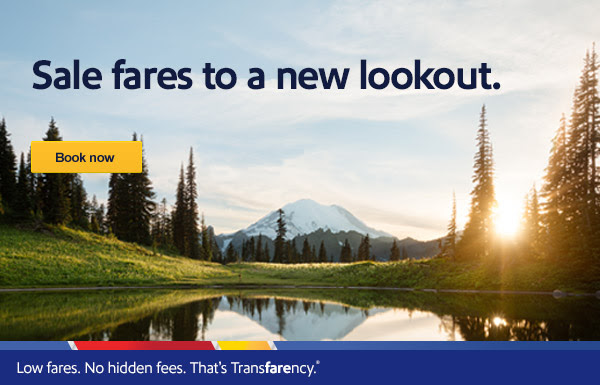 Using the Low Fare Calendar
Since sale prices can affect different routes and dates, the best way to check flights is to use Southwest's Low Fare Calendar. That way you can check a whole month's worth of fares at once, be it in cash or points. Once you click over to the date, it might not have the time you want, or enough seats at that fare, but it can give you an idea of how different days of the week are priced.
Lower Your Price
Even if you've already booked your flight, you can lower your price even further. I always book one way legs so that I can rebook the one way and not worry if the other leg has dropped in price or not. I've had several trips where one leg keeps dropping in price, whereas the other leg stays the same or worse, goes up in price. If I had to rebook because one leg dropped, it may not be to my advantage to try to rebook the round trip due to the other leg not dropping, or worse, going up in price. That's why I never book round trips, only one ways!

Transfer Points from Chase
I love that you can transfer the points you need to book flights on Southwest through Chase Ultimate Rewards. It takes only about a minute to log in, go to your account, and transfer the points you need. When you go to your Southwest account, you can refresh your page and see your points transfer almost immediately. It's awesome! Chase also has co-branded credit cards with Southwest that have welcome bonuses to boost your Rapid Rewards points. If you want to check it out, you can apply here with my referral link, where you can get a great sign-up bonus and I can earn some points from referring you.
Rebooking Is Easy!
Southwest makes it super simple to change your flight if a new, lower price comes out, or if you want to jockey to a better time or even different day. Simply log in to your account and click on the flight you want to change. You will see a change button. Select the flight and passengers you want to change and voila! You're rebooked!
Flying Is Easy!
With Southwest, it's so easy to fly. You get two checked bags per passenger, and their change rules are the best in the business, both of which are unheard of in this day and age of slapping a fee on everything and anything extra. I always take full advantage of the two free checked bags in order to bring our own food and save money.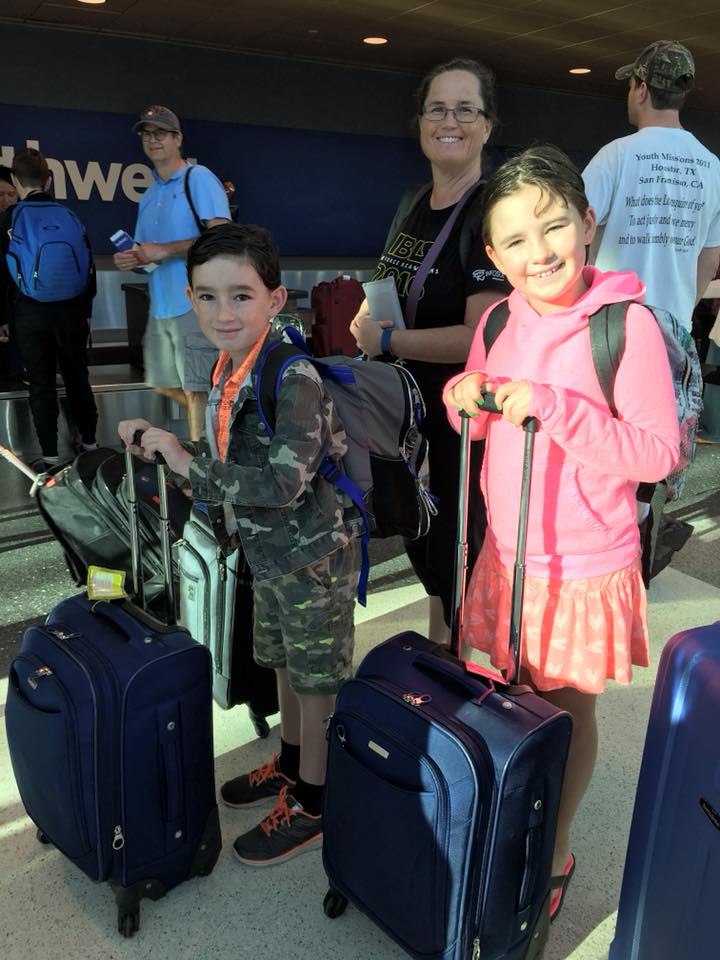 Boarding Is Easy!
I actually prefer their style of boarding over assigned seats since they allow families with small children to board between A and B groups. Even though my kids have aged out of family boarding, we can always find a row together toward the back of the plane, especially if we get a good boarding position by checking in right at the 24 hour mark. Between those reasons and their low fares and miles values, we almost always fly Southwest.
Booking our Future Travel
We have two different Disneyland trips coming up for fall/winter travel, plus our Spring Break trip that I haven't booked because the fares are too high, so we may end up driving for that one. I checked flights for all three of them, but none have dropped in price during this sale.