294/365
Check your email for a potentially high value coupon for Staples just in time for back to school shopping. While it's dubbed as a mystery coupon where you only find out the value at the register, keep reading to find out how you can reveal its value before you head to the store!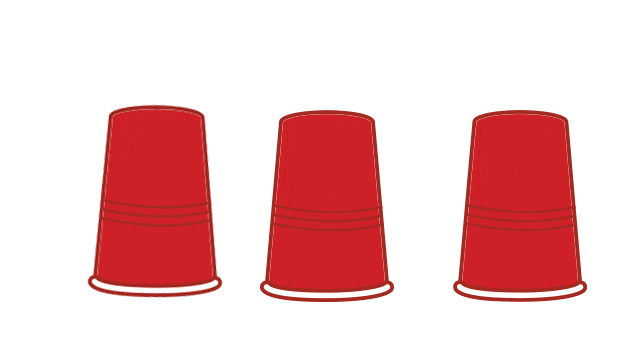 Check Your Account
In order to know how much your coupon is worth, click on your member number in your email. This will take you to your account at Staples online. On your account homepage, click on "Available Coupons" to see what your mystery coupon is worth. You'll want to know this amount so that you can shop with that in mind.
Earn Ultimate Rewards for Travel
I use my Chase Ink Business Plus to get 5x Chase Ultimate Rewards at office supply stores. While Chase no longer offers this card, you could use my referral to get the Business Preferred (which does not get 5x at office supply stores), and then downgrade to the no annual fee Business Cash (which does get 5x at office supply stores), as long as you have another premium Chase card, like Chase Sapphire Preferred or Reserve to use your Ultimate Rewards for travel. You can transfer your points to partners like Hyatt and Southwest (my favorites) or book travel directly through the Chase Travel portal using your points to pay. Click here to read my article about utilizing Chase Ultimate Rewards to reach your travel goals.

Staples Coupons
Staples has been very generous with their coupons during this back to school season. I received a $5 gift reward in an email last week, and another coupon for $10 off a $20 purchase the week prior. Staples has kept me coming back each week to chip away at the kids' back to school lists. My mystery coupon is worth $10, so we'll head to the store once again to get another $10 worth of supplies. My daughter is a bit impatient with this process, but I keep assuring her that we will eventually get all of what she needs!