293/365
Disneyland turns 64 today! It seems like the 60th anniversary celebration was just yesterday, and I'm sure that the 75th anniversary in a few years will sneak up on us, too. To celebrate, I want to take a look at Disneyland throughout my own history.
Disneyland Past
My family has had so many happy memories at Disneyland over the years. My mom remembers visiting the park just after it had opened when she was a girl. She then delighted in taking us kids when I was younger. As our family grew, it became harder to get everyone there, but she somehow made it happen as often as she could.
As a young adult, I returned many times with friends, as well as with my family since I had much younger siblings still at home. Disneyland remained entrenched as a favorite family tradition. I also shared my love of Disneyland with friends on a few "girls' trips". Those were especially fun!
Once I started my own family, I wondered how to get my husband on board with going to Disneyland frequently. I seized an opportunity for a day trip when we found ourselves in the area with no plans. We walked up to the booth and bought tickets for two since the kids were both under three and free! I think he got it that first day when he said, "Oh, it's for the kids!" Well, I didn't have the heart to tell him that I loved it, too, but that's okay if he thinks it's only for them!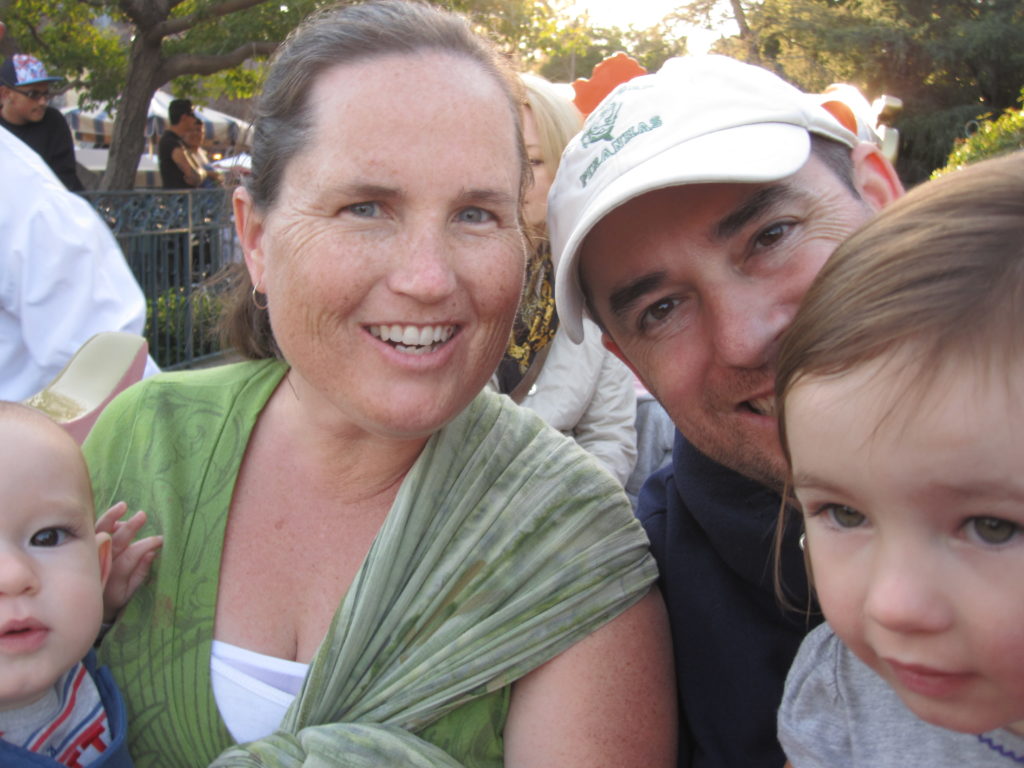 I made sure that we went to Disneyland at least once a year. Sometimes we would go with just our family of four or meet up with my husband's family, but most times the kids and I would go with my mom and my brothers so that we could surround ourselves with lovers of Disney.
In January of 2017, we turned a trip with my husband's cousin into annual passes for the kids and I. That year, we visited the Parks on nine different trips. It was as many times as we had visited in the years previous combined!
Disneyland Present
We went back to once a year visits after our annual passes expired, but it's not enough. This year, I took an additional trip during a conference, and I surprised the kids with one day at the park to check out the new Star Wars: Galaxy's Edge. We can't wait to kick off another year of annual passes starting in just a couple of months! I've already been hard at work mapping out our visits for the year. I'm crossing my fingers that the new Marvel-themed land that replaces A Bug's Land will be open before our year is up in the summer of 2020.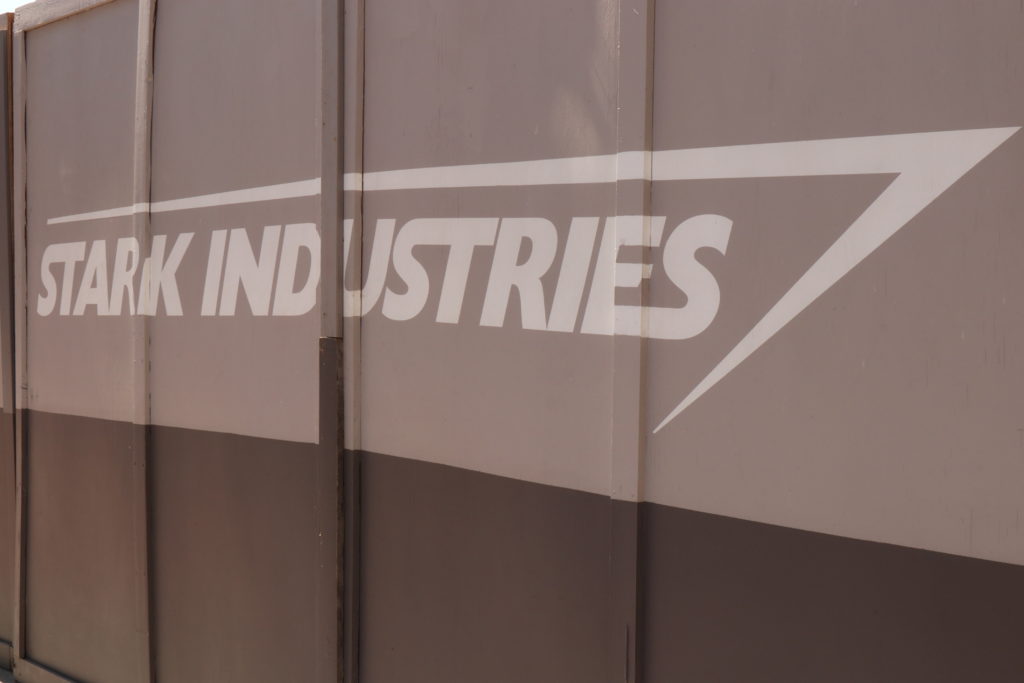 Disneyland Tickets on Sale Now
If you are going to Disneyland this year (2019), you need to check out the sale at my affiliate Get Away Today. Even though they have moved to all-digital tickets, they still have some hard stock tickets to sell. In honor of Disneyland's birthday, July 17th, Get Away Today is offering $17 off each of these tickets. That's a great savings! If you add in a hotel to make it a package, you can save an additional $10 with my code 365Travel. You'll get a great price on your vacation, and I'll get a small commission. I appreciate your support for my blog!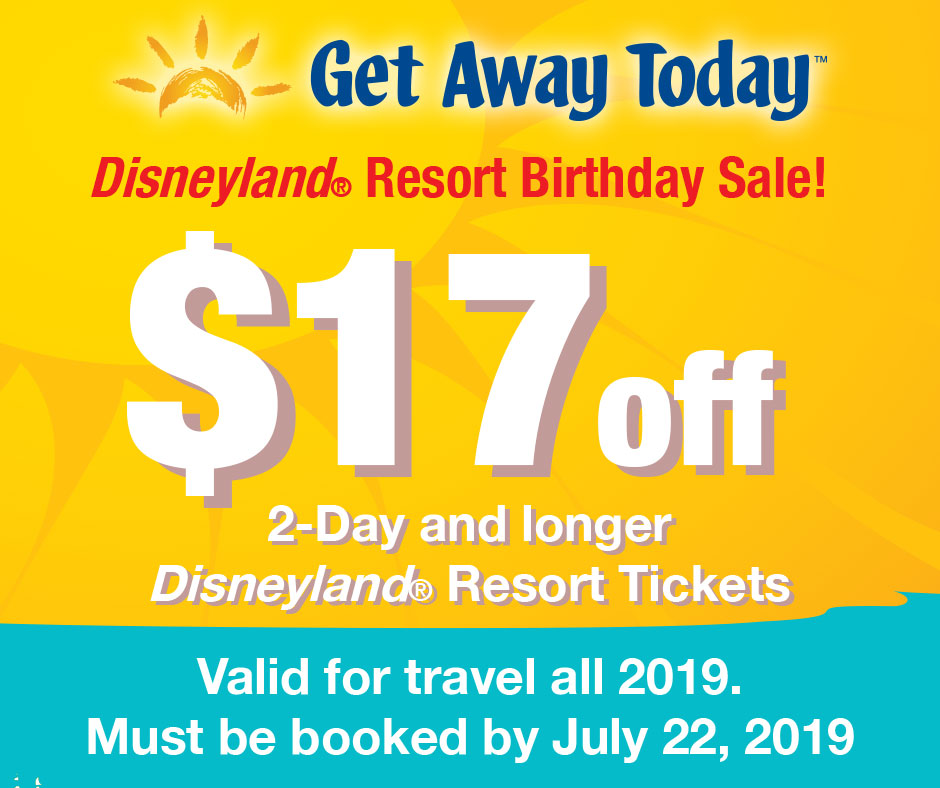 Disneyland Future
I know that Disneyland will continue to be a part of mine and my family's life for the foreseeable future. We love how it brings together all of our favorite movies and themes, and brings us together as a family. I hope to tag along on my children's trips when they take their families. I'll be sure to be there to see their delighted faces, even if I have to rent a scooter to get around. Or maybe by then, they will have upgraded to hoverboards! A grandma can dream, right?