Day 3/365
The links contained in this post may be affiliates, so I may earn a commission when you use them. Thank you for supporting my blog!
Tomorrow is the end of the month, so it's time once again to tie up all those loose ends and get ready for October. Here's what I have on my To Do list for the end of September.
Grocery Store Rewards
I had some Safeway Rewards that were expiring. I don't like to use rewards on gas unless I have 10 at once for $1.00 off a full tank of gas. I love that they introduced "Grocery Rewards" so that I don't always have to scramble each month to "use them or lose them," and instead have some choices. Since our tank holds 17 gallons, and each reward is worth 10¢ per gallon discount on gas, I value each reward at $1.70. I try to pick grocery rewards that will get at least close to that value if I don't have enough to get a full $1.00 per gallon of gas. This month, however, I had close to 10, so this week I waited until I hit the 10 mark, and luckily it was right before my tank was empty. And empty it was; as you can see, it went way past 17 gallons!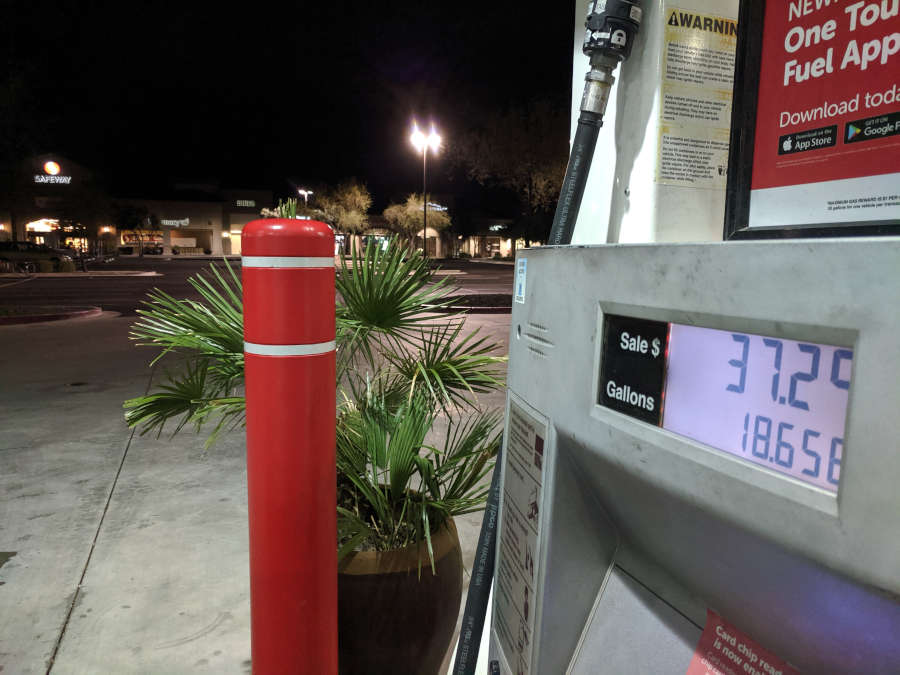 Expiring Offers and Coupons
The end of the month seems to be the ideal date for coupons and other deals to expire. Time to clean out the coupon book and check for other deals that might be expiring. Since we were leaving on a trip, I did my end of the month shopping a bit early to check it off my list.

Each month, I try to earn enough Swagbucks for at least one $25 virtual Visa at a discount of 13% or 2175 SB. I already redeemed during this month's Swago, so that's checked off. The flip-side to this coin is to check my virtual Visa account to be sure that I am using my Visa gift cards before they expire! A few weeks ago, I discovered that I did have several expiring on September 30, so I used them on our city water bill.
Disney Movie Rewards Challenges
Sadly, this task may be no more. I was hoping to write about the new Disney Movie Insiders page on September 26, but they must have run into some IT issues because they are still not back up as of this writing. I do hope they have some more creative ways to earn like the Disney Challenge, but I am not going to bank on it.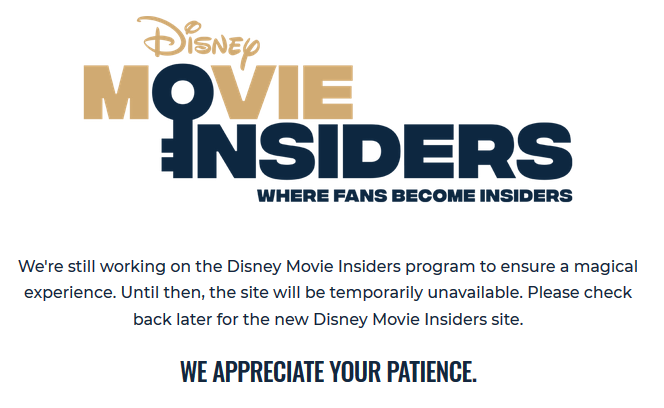 While the month is closing out, so is the quarter, and time to close out Chase Freedom's rotating categories of Gas Stations and Select Streaming Services. I keep a spreadsheet of our Freedom totals so that we can max out the $1500 on both of our cards. However, with this quarter's categories, I knew I wouldn't even come close, so I didn't keep track. My husband works from home, so that's one less commute, plus, I just switched over all of our streaming services to our American Express Blue Cash Preferred Card for 6% cash back. 5x Ultimate Rewards is worth more than 6% cash back, but I guess I was lazy this quarter. While I've hunted down gas stations that sell gift cards in the past, I decided that most gift cards I could buy with my Freedom were just as easily available at office supply stores with my Chase Ink Plus for 5x Ultimate Rewards anyway. Check out my article on Chase Ultimate Rewards to see how you can maximize your spending.