320/365
If you are planning a trip to Florida that includes Universal Orlando, add this Amex Offer to your account and save some money on a package.
The Deal
Spend $500 on a vacation package from Universal Orlando, and receive a $100 statement credit. Packages include tickets and hotel, plus any add-ons like photo package or dining plans that are bundled, although I'm sure you don't need to add anything to meet the $500 threshold.

Maximizing This Deal
Universal gives front of the line passes to their guests staying in their top three resorts, so even though there are cheaper options nearby, you can get these passes for two days in the Parks by staying even only one night, using them on both your check in and check out dates. This is what we did when we visited Universal Orlando. Deals on Universal are few and far between, so this would be a good option to save money on some portion. Even though you are purchasing a package with this deal, don't be afraid to parse out the rest of your trip, such as family members' tickets, extra nights at cheaper hotels, etc. If you find yourself spending $1000 or more, you could check to see if you can split the transaction on two cards if you have this deal on multiple accounts. Before you go, check out my Universal DOs and DON'T here.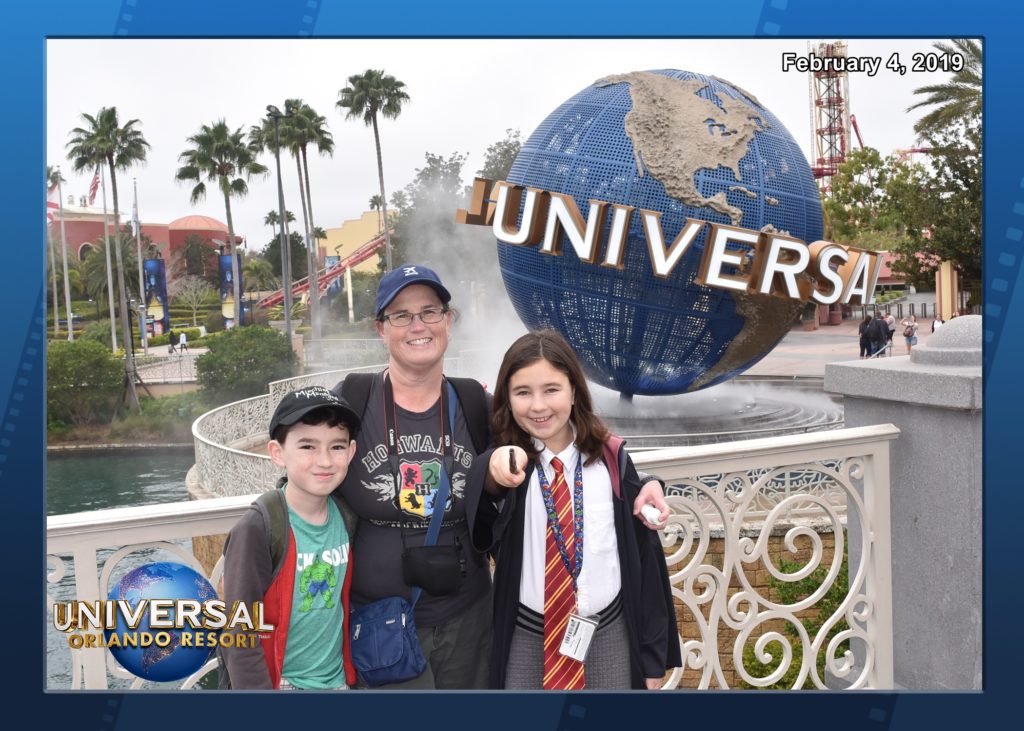 Checking Your Offers
Every week when I do my budget, I have American Express open in one of my Budget browser tabs. (Why does Chrome ask me if I really want to open 19 more tabs? Yes, I want to have as many tabs open as I need, dang it!) Anyway, we have three American Express cards: Blue Cash Preferred, Hilton Surpass, and Bonvoy Business. Each of them qualify for Amex Offers, and although most offers are the same across all of the cards, they do vary a bit, for instance, getting targeted on the business cards for more business-like expenses.

Saving Money
It used to be that you could add offers to each card (owner, plus authorized users) individually using an incognito browser. Ahh, those were the good old days, especially when they had an offer like Spend $25 at Smart & Final and get $25 Back Times 3, or even the more recent one of Spend $25 at Starbucks, get $5 Back would be valuable to hit as many times as possible. However, Amex caught on, and now you can only add each offer to one card, either owner or authorized user. I recommend having a separate login for each authorized user still, because then you can choose who gets which offer. However, I have also noticed that they can vary from card owner to authorized user even.
Referral
The links in this article are referrals from Bryan or me. You can choose which card you apply for, even if it's not the same one we have. We will get bonus points for referring you, and you will get whatever bonus is available for that card. Win-win!