Day 26/365
Through Saturday, October 26, 2019, you can pick up some fee-free Visa gift cards, rack up some credit card rewards, and pocket some cash all at the same time at OfficeMax and Office Depot.
The Deal
This current deal involves purchasing $300 in Visa gift cards and then getting an instant rebate of $15 at the register. The best way to maximize this offer is to buy two $200 cards each with a $6.95 activation fee. This will work out to $1.10 in profit.
Earning Rewards
Sweeten this deal using a credit card that gets a category reward at office supply stores. I use my Chase Ink Business Plus, which unfortunately is not available anymore. However, you can apply for the Chase Ink Business Preferred to get the great signup bonus, and then downgrade to the Chase Ink Business Cash for 5x at office supply stores (up to $25,000 per year). Pair this card with an Ultimate Rewards earning card like Chase Sapphire Preferred, and you've got a great one-two punch in your wallet. To learn more about utilizing Chase Ultimate Rewards, check out this post.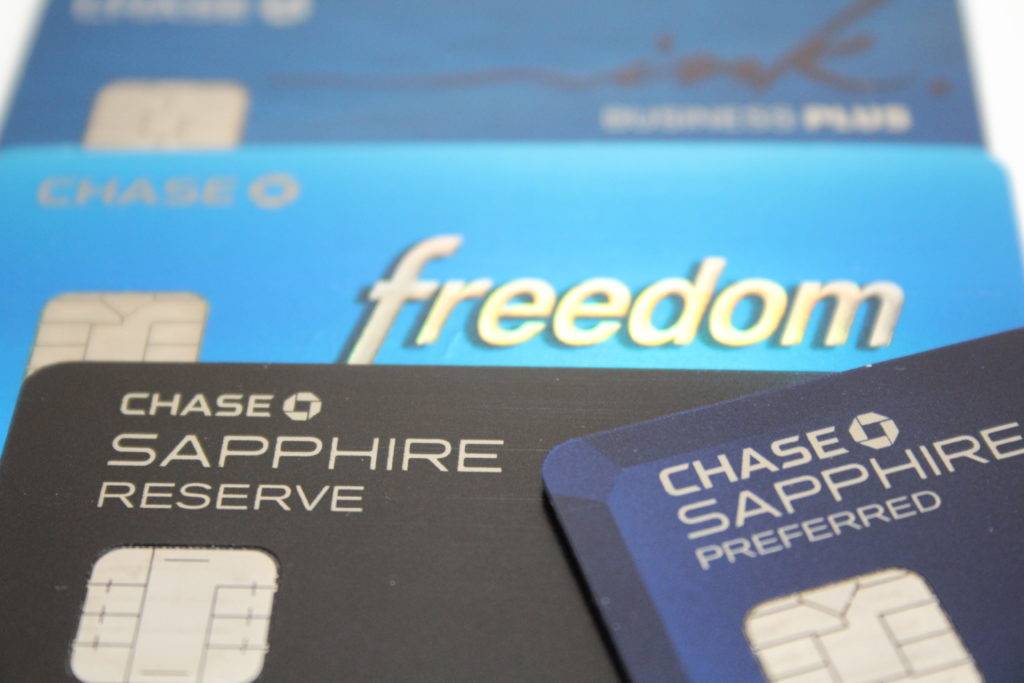 Strategic Spending
These gift card deals help me maximize my spending because I know I've gotten the maximum 5x rewards on the money. I then turn around and use them at places where I can't get a category bonus, like the movie theater, specialty stores, or at Target, to name a few.
Maximizing Rewards with Money Orders
I'll take it a step further and use the Visa gift cards to buy money orders at Walmart to maximize my rewards earning on transactions that would normally need a check or cash, like our church pledge and the kids' t-shirt orders or field trip money. These are the only cards that will work with Walmart's registers for some reason, so I like to stock up when I can get them without an activation fee.