Day 20/365
Let's face it, even though Disneyland is dubbed the Happiest Place on Earth, it's also one of the more expensive places to visit. With ticket prices increasing and hotel rates surging, it can cost a pretty penny to visit the original Magic Kingdom. Add to that crowd levels, wait times, and figuring out things like MaxPass, FASTPASS, mobile order, and Disney gift cards, it can be overwhelming to plan a trip.
100 Best Hacks
Below, find my 100 best tips for hacking your next Disneyland trip, from making room in your budget to learning the secrets of where to sit on rides, this list will help you create the best trip without coming home to a mound of debt at the end of it. Plus, you'll be the hero of the day who planned an awesome trip for your family!
Before Your Trip…
Before you even think about going to Disneyland, sit down and evaluate how much you can spend. If you can't find the money in your budget, think of ways to earn more or cut back on things you don't need.
1-5: Start With Your Budget
Never go into debt for a vacation. Start with prioritizing your finances so that going to Disneyland doesn't stress your family's basic budgetary needs.
6-10: Save at Home
Making small changes here and there around your house can have a big impact on your budget and allow you to travel more often.
11-15: Save While Shopping
Of course, you have to spend money. However, you can spend it wisely with these tips.
16-20: Save on Fuel
Especially if you have a long commute, fuel costs can take up a large portion of your household budget. Find out ways to cut back on your fuel consumption, benefiting not only your wallet, but improving air quality as well.
21-25: Save While Shopping Online
We've increased our online shopping in the past few years due to the increasing convenience and decreasing costs. Maximize your online shopping dollars by utilizing these tips.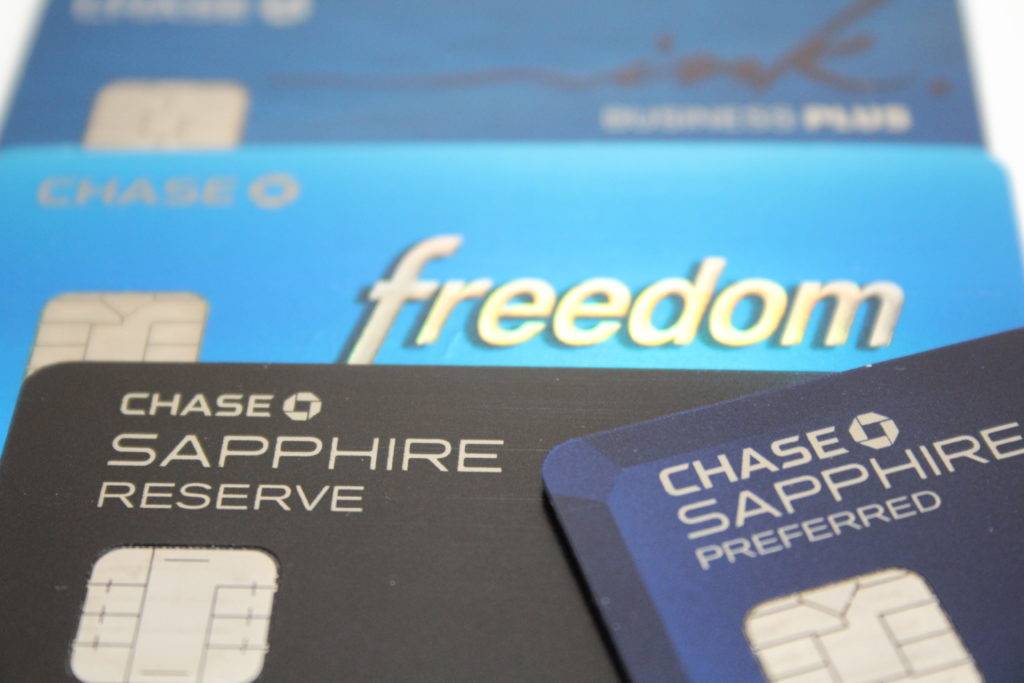 Earn Extra Money…
If your budget is already stretched too thin, consider some ways to put some more cash into your Disneyland fund without taking it from your current income.
26-30: Make Money With Swagbucks
Swagbucks is an online program that allows members to earn points called SB to redeem towards gift cards or PayPal transfers. You can earn in a variety of ways, including using their search function, watching videos, discovering offers, and shopping through their portal.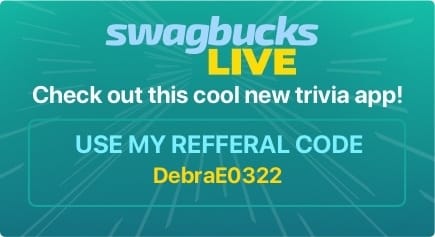 31-35: Other Ways To Earn Extra Cash
If you need to pad your budget with some extra income, here are some more ways to earn money to put toward your Disney fund.
Save During Your Trip…
Here are some hacks to save on flights, rental cars, hotels, transportation, tickets, and purchases in the Parks.
36-40: Save On Getting There
In any travel budget, the biggest expense is often just getting there, whether that is plane tickets, a rental car, or ride shares.
41-45: Save On Staying There
Lodging doesn't have to cost an arm and a leg. Here are some tips to save on your stay.
46-50: Save With Disney Gift Cards
Disney gift cards are widely available at many retailers, from Lowe's to your local grocery store. You can often find great deals to buy them at a discount ahead of your trip!
51-55: Save On Souvenirs
Every family has different rules for buying souvenirs while on vacations. In our family, the kids have to save up their money in order to buy their own souvenirs, and I rarely buy souvenirs myself. Other people may put a higher priority on souvenir shopping. You can reduce your souvenir budget by implementing some of these tips.
56-60: Save at the Parks
Here are some more ways to save money while you're at Disneyland.
Making The Most Of Your Trip…
In the next few categories of tips, you can save time and stay dry, healthy, and comfortable while you're at Disneyland Resort.
61-65: Save Time
Time is money when you're paying for an expensive vacation like Disneyland. Use these tips to maximize your time in the Parks.
66-70: Stay Dry
Whether it's water rides or a rainy day, here are some tips to stay dry at the Parks.
71-75: Stay Healthy
Make sure everyone is feeling their best on your trip with these tips.
76-80: Stay Comfortable
No one is having fun when they're uncomfortable. Make sure you keep the troops happy with these tips.
Having Fun!
What is a trip to Disneyland without the fun, right?! Now we get to the good tips for maximizing your family's fun in the Parks.
81-85: Tips For Little Kids
Disneyland is for everyone, even the little ones. While they may not remember the trip, you will, and you'll have the adorable pictures to embarrass them with when they're older.
86-90: Tips for Big Kids
While you may have to deal with eye-rolls and snarky comments, you can reduce their frequency by learning these tips for big kids at Disneyland and maybe even get a thank you.
91-95: Tips for Rides
Here are my best tips for rides at Disneyland.
96-100: Tips for Shows
Disney has some of the best shows around, and when you sit down to watch, you realize how much you needed the break anyway! Read on to find out the best tips for the most popular shows.
There you go, my best 100 tips for hacking your way to Disneyland. Do you have anything to add? Let us know in the comments below!